The best part of Spartacus was Gods Of The Arena, and from there, Gannicus. In the last couple of seasons, Saxa joined my favorite characters, along with
Crassus and Kore
... (I don't wanna talk about the ending. Or what I'd like to do to that man. Just sayin'.) Gannicus was played by Dustin Clare, and Saxa by Ellen Hollman.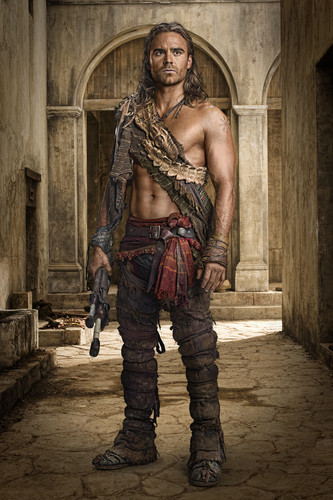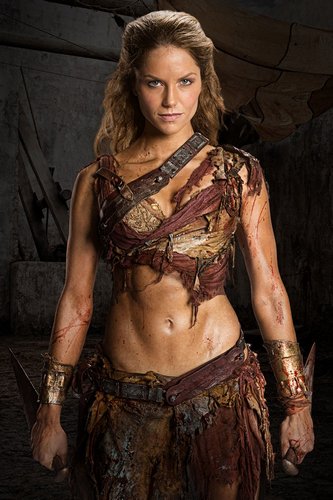 And here is my playmoversion...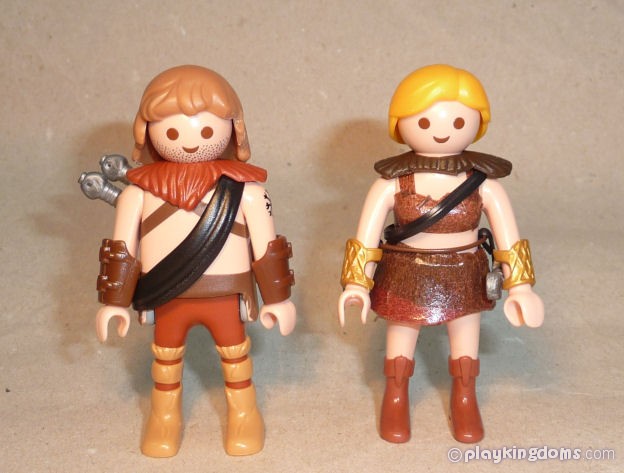 I had to switch his side of the crossbelt, cause.. well.. the playmoneckpieces are like this. At least the swords come on the right side like this! Still not completely happy with her belts. Or her clothes - they should be red brown. If I ever manage it, I'll replace them. I did so with the legs - my first "made in casa" version was replaced by original playmolegs after these appeared. Both hairs are somewhat off, but the playmobest I found so far.... can be updated..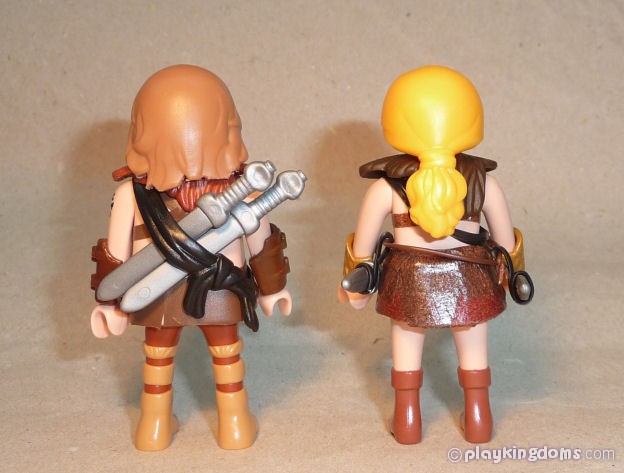 Gannicus usually has two swords on the back. She also wears a pelt thing in the winter, and since he was done like that...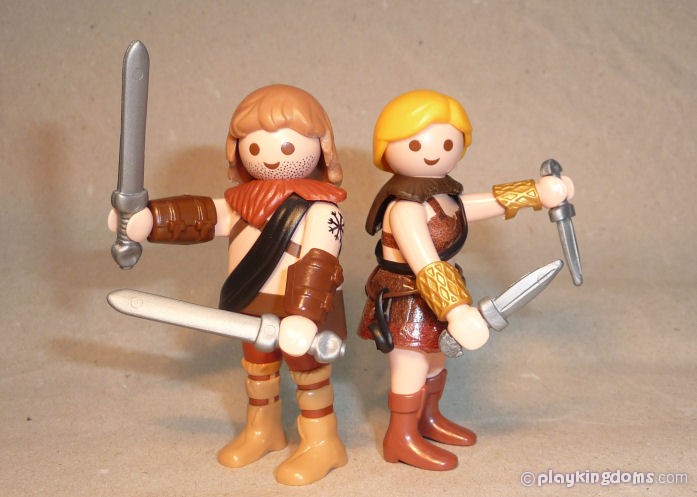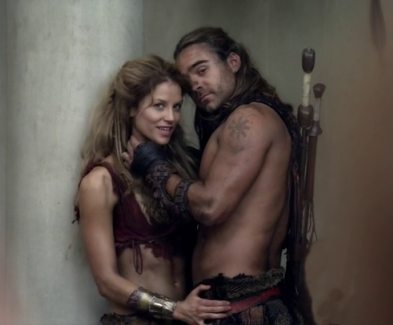 I quite simplified his tattoo. Duh. But I believe it works playmowell enough. I forgot about his neck tattoo, since.. well... playmonecks being as they are, no space at all.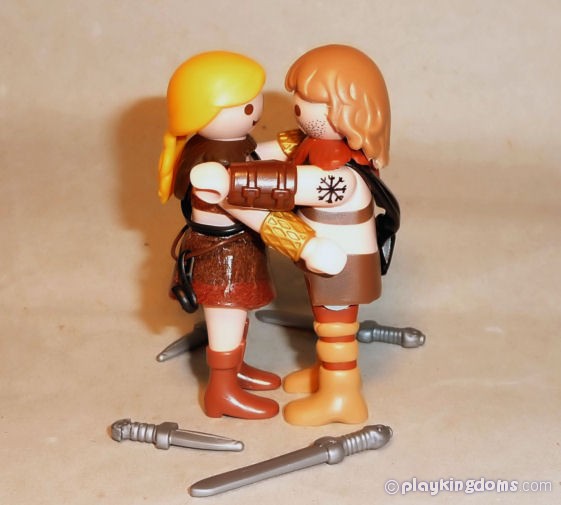 After this it became... let's just say.. PRIVATE, so I left them to it.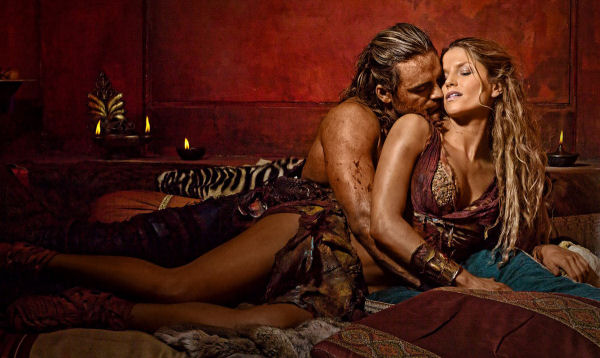 Queen Tahra, February 2018