5598 Boys
1. General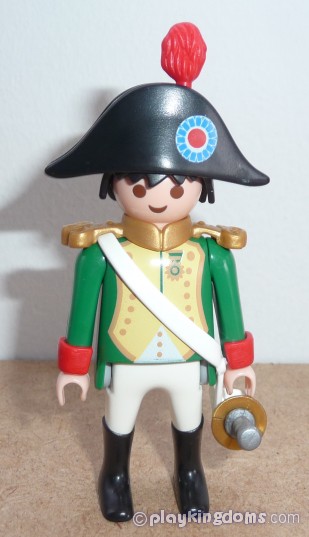 A nice soldier, in green... I suppose he will make a fine commander for our couple of green naval soldiers. Not a favorite theme... And I'm not sure I like the fitting of that sword there.. But that is easy enough to fix.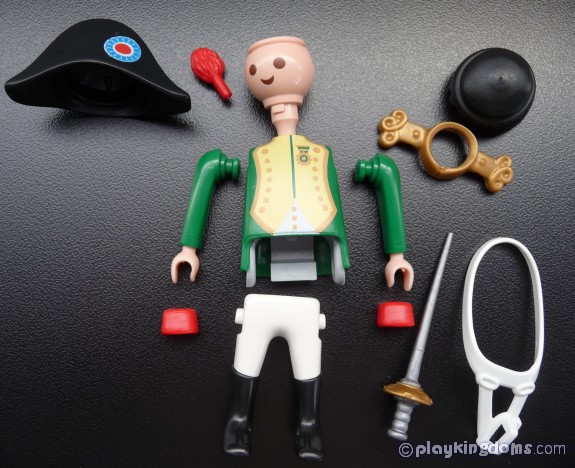 The guy has a nicely printed torso, and proper hair!
2. Ranger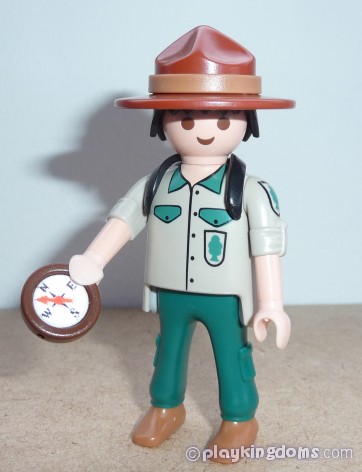 A pretty klicky, though nothing terribly exciting. He kinda looks like a scout leader or something... or someone playing geocaching.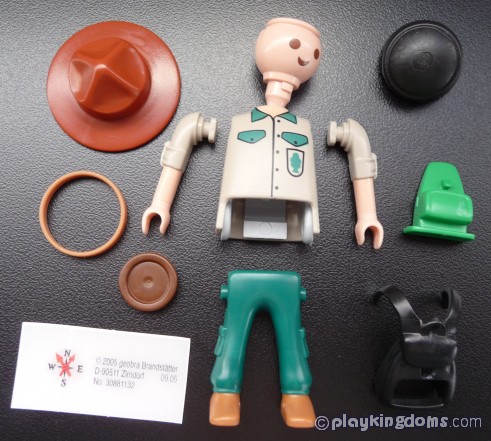 One of his sleeves has a printing, matching the one in the chest - nice.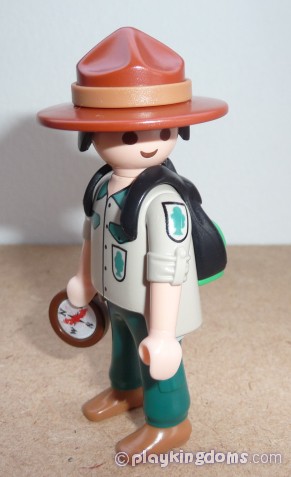 3. Zirndorf Policeman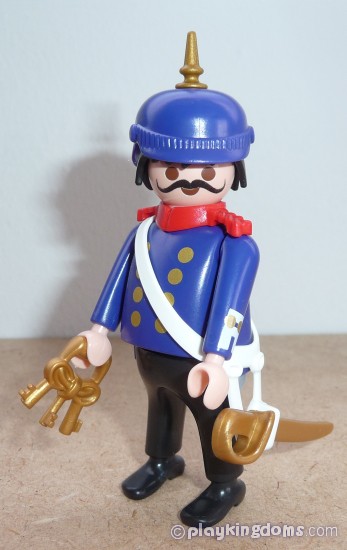 Gah.
Not only almost a reedition of the recent Zirndorf museum policeman, but also almost the victorian one. What a lack of imagination. Couldn't he at least come in a non-fat version?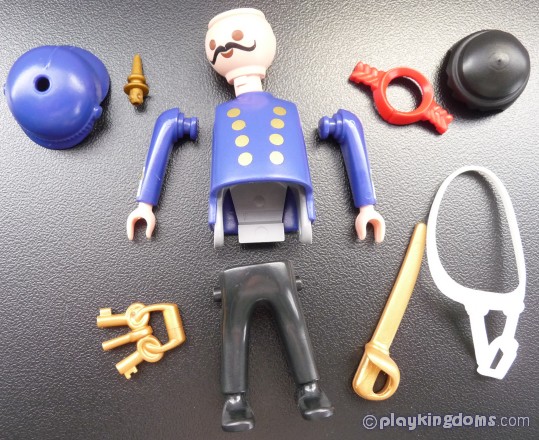 Also, keeping in mind these are SUPPOSED to be interchangeable, having ONE fat guy really defeats the purpose, does it not? The sleeves are very very pretty, and make me want to keep them all!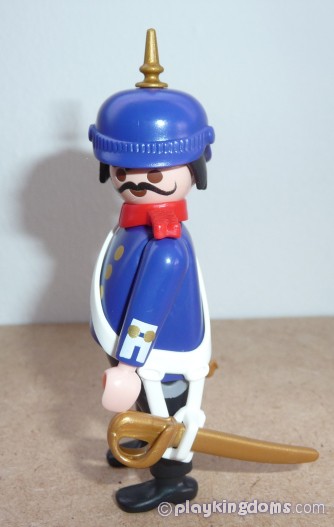 4. Gladiator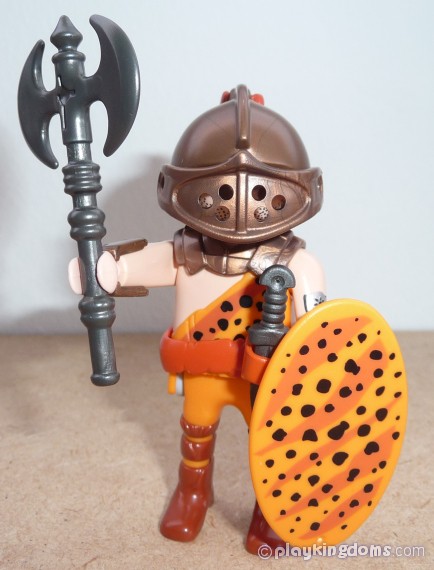 Not very original in concept, but GORGEOUS colors.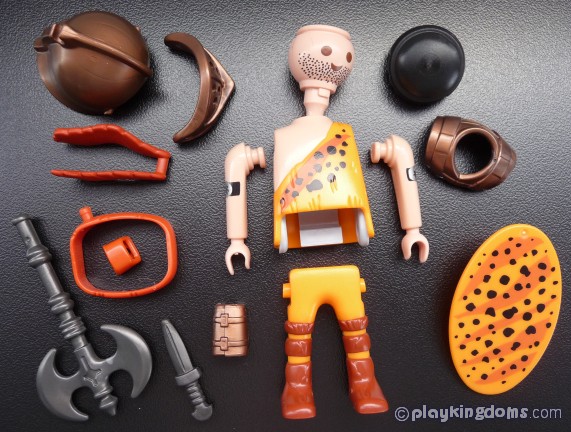 Of course, he has THAT hair, and THAT head. Easy to fix. But WHY OH WHY? On the plus side, the torso and legs have a pretty color
And so does that roman neckpiece.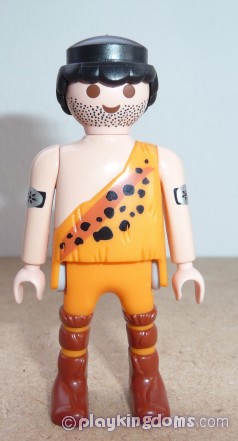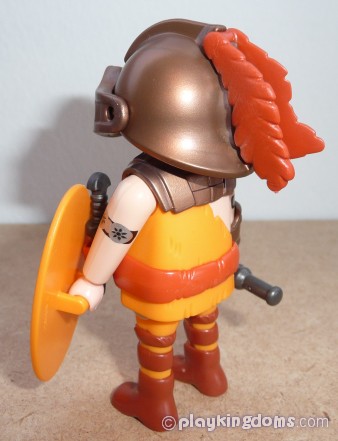 I'm really not a fan of face-covering-helmets. Though it is a nice color for both the helmet and the feathers - and not used before.
Queen Tahra, August 2015