70025 Boys
(part 1/3)
1. American Football Player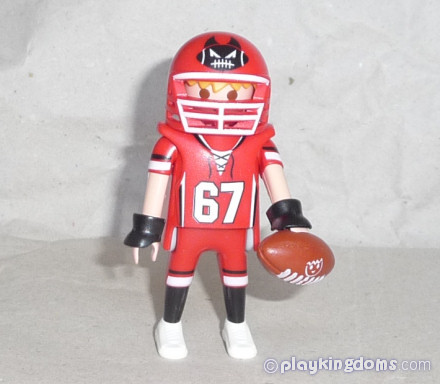 Another american football (or handmelon) player... I
love
the printing on the... melon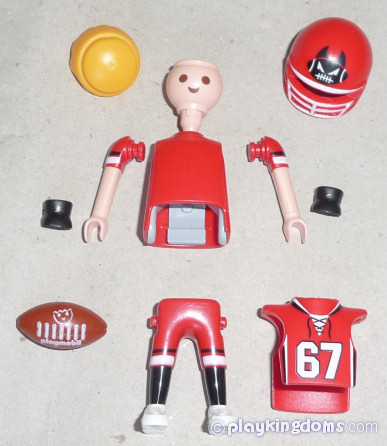 I like the colors, and he has proper hair and all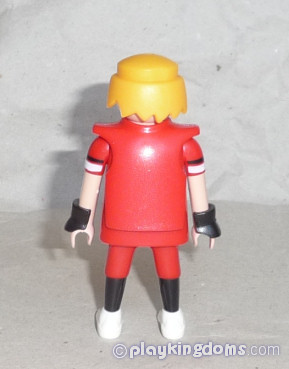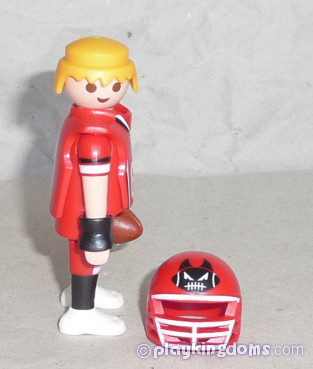 Interesting print on the helmet, and his sleeves are also printed.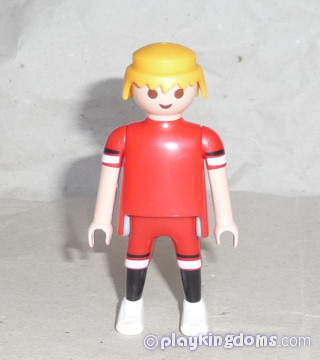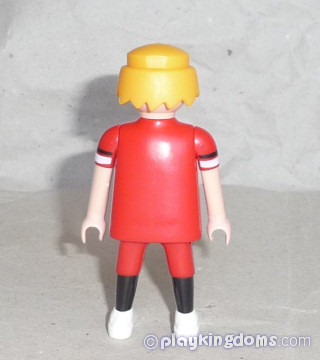 2. Hippie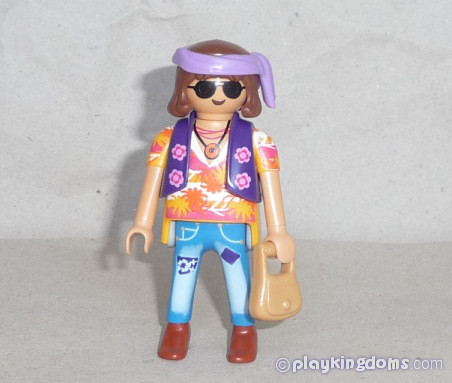 I like him, and he will make a nice pal for the previous lady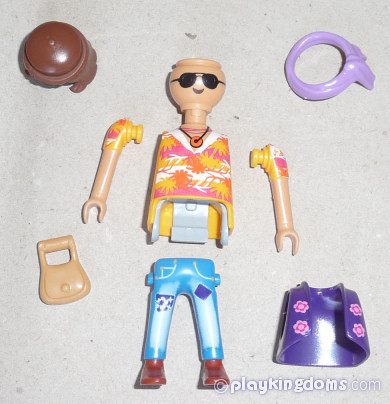 He is a bit light on accessories... they should have given him at least a guitar (keeping it more kid friendly
)... Of course, those pouches are always welcome!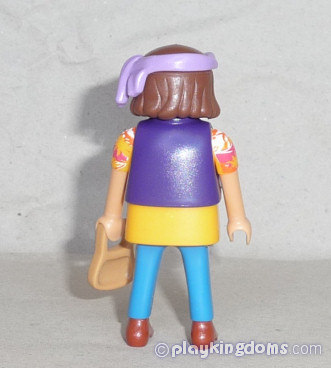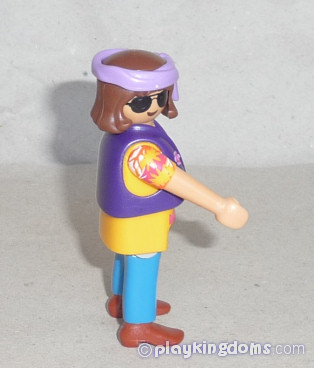 Really colorful klicky...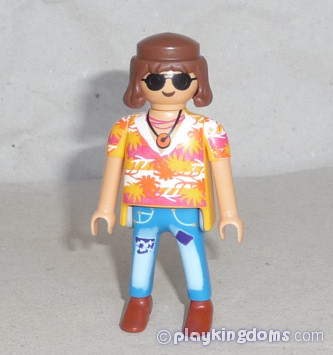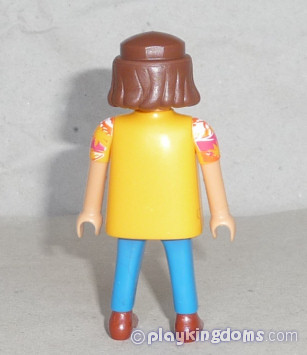 3. Grasshopper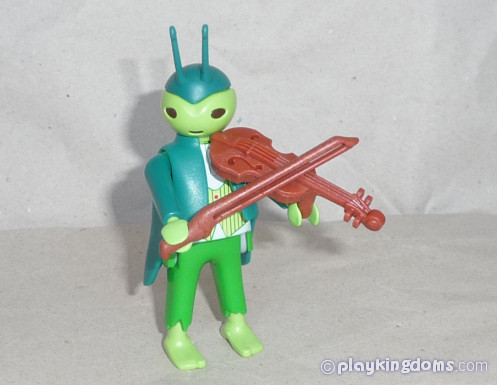 This was one of the favorites upon seeing the first pics!
He is AWESOME! Will make some fine aliens, surely!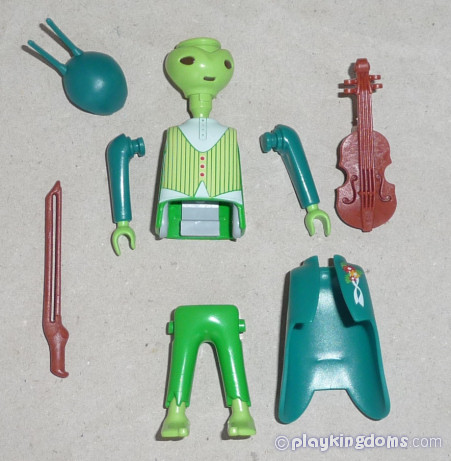 The coat.. gorgeous, and a beautiful print... (also nice and crisp)!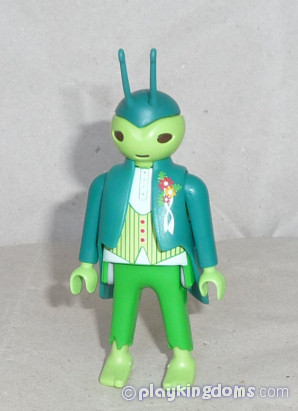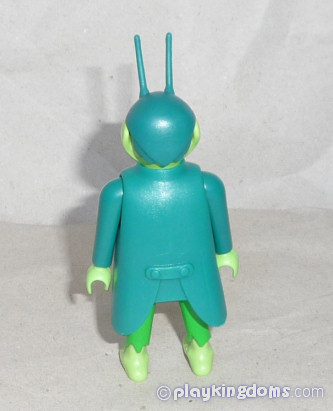 The torso is quite fancy, and will look great in a gentleman, as the coat...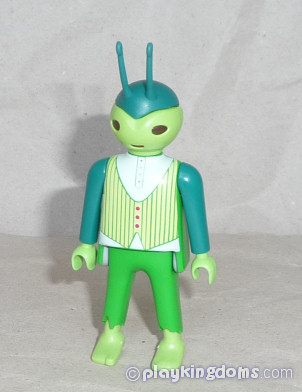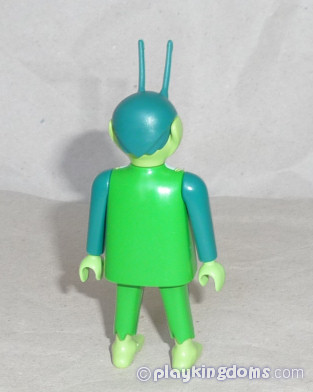 The head is a common alien head, but the hair is amazing!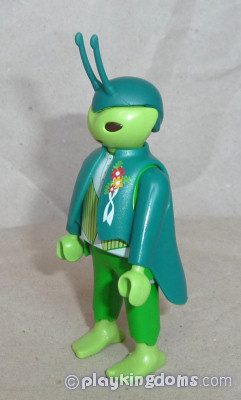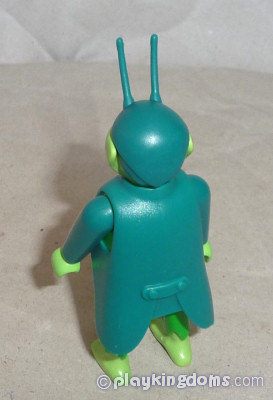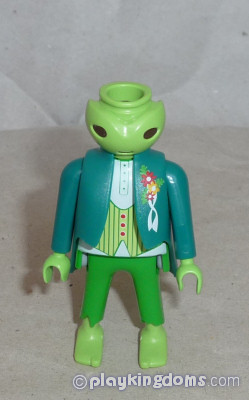 A great new part! Now I wish it was produced in many many MANY colors!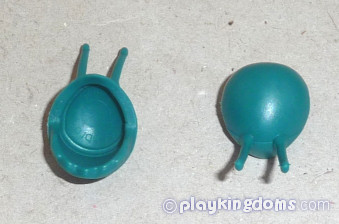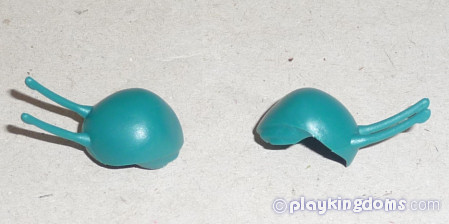 4. Warrior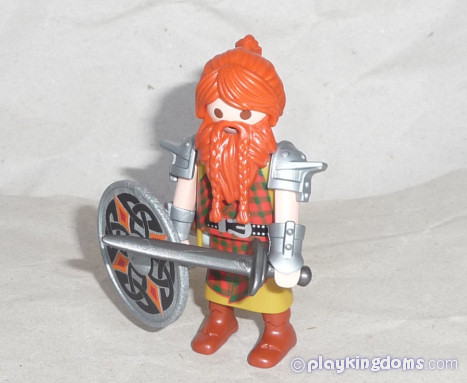 Gorgeous klicky. One of the highlights of the series, without a doubt. Besides, short skirts always welcome (especially when they don't bring MORE heels!
) Love the hair and beard combo, very very popular with loads of customizers.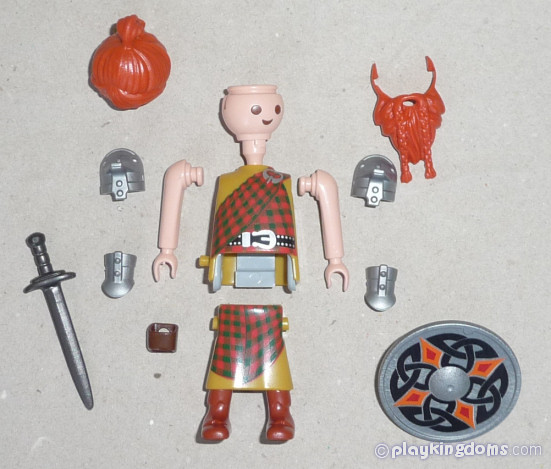 A shame the shield has a known print - though there is nothing wrong with it. He could use a neckpiece, especially when seen from the back: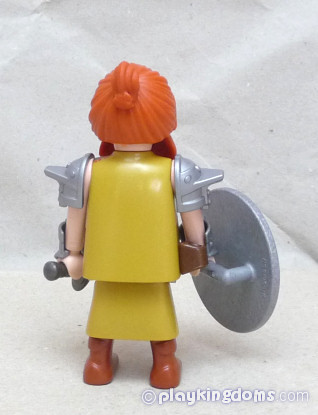 Worse is the peg on the side... I would love that someone at playmobil showed us how to fracking put a sword there.
Am I missing something?!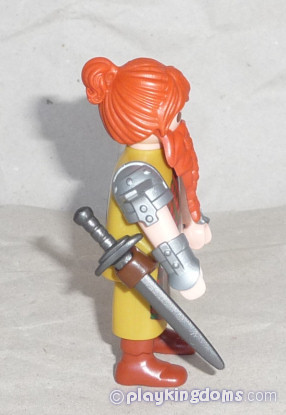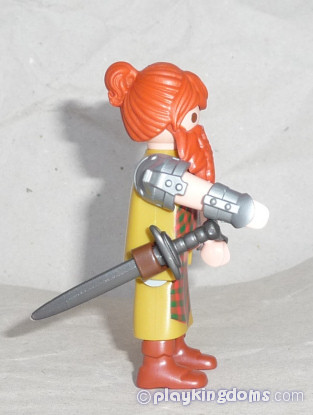 That peg
can
take a modern holstered pistol. But that's about it. For ancient ones, the only thing that truly fits there is a pouch (not included, unfortunately). Then again, this is still better in these cases than the hole on the torso, since the peg is easier to cut.
The print is beautiful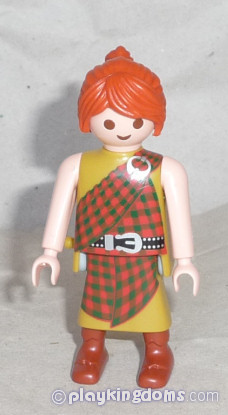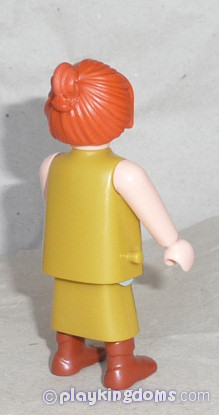 Queen Tahra, 1 July 2019