70026 Girls
(part 1/3)
1. Witch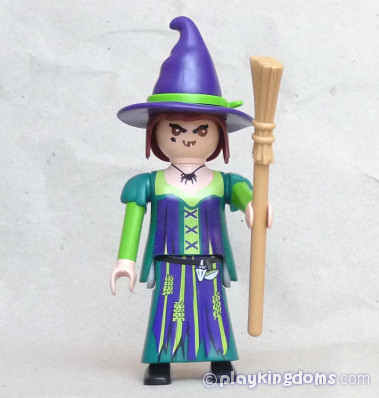 A nice color variation of the witch.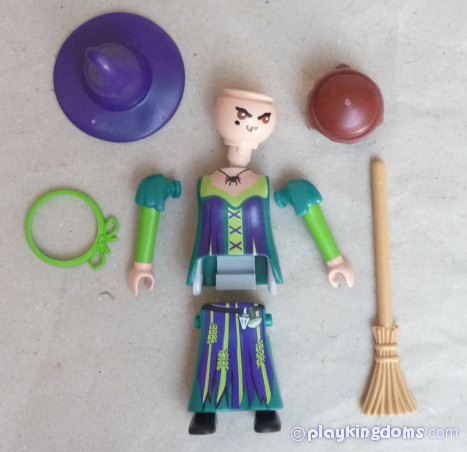 I really like the broom in that color (yellow was a
very
popular color for brooms in the beginning!). I love that spidery necklace... And she has flat feet!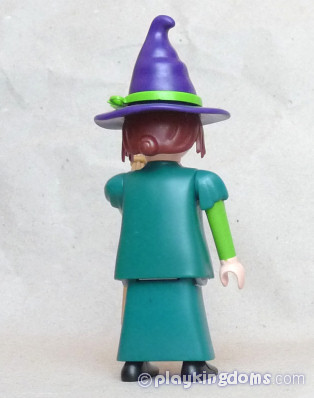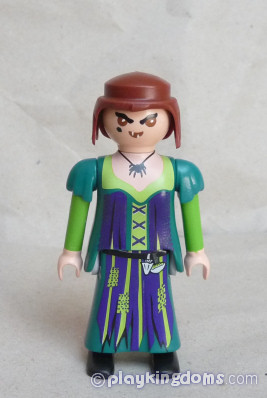 2. Queen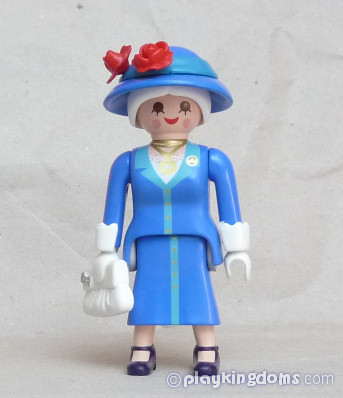 I suppose this is supposed to be the english queen - very well executed, I think. The colors are beautiful. Really bad (I am being polite here) printing though (see the
first page
). It's disgraceful to open a brand new set and get that. What does that make her? All of mine look drunk.
I do wish she had caveman boots
, because I have dozens of extra heels like those!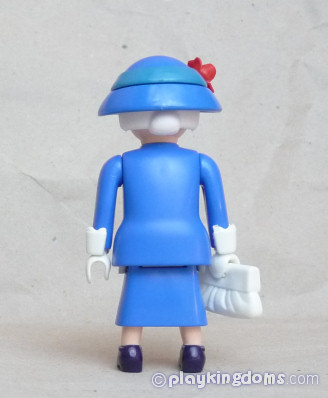 3. Scientist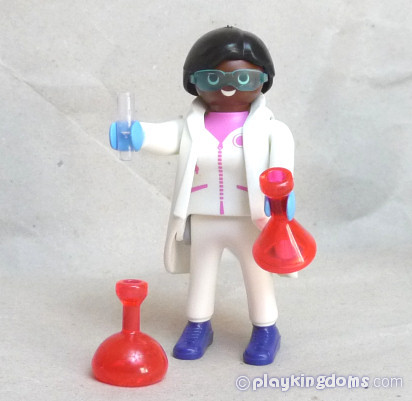 A nice idea, and also well executed. The glasses and gloves are a nice touch.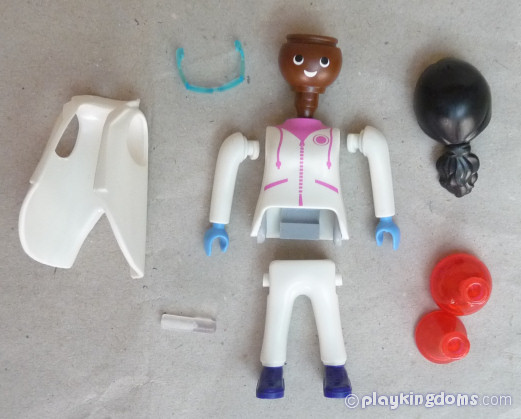 I just wish that less common parts had been used for her, but still a nice addition.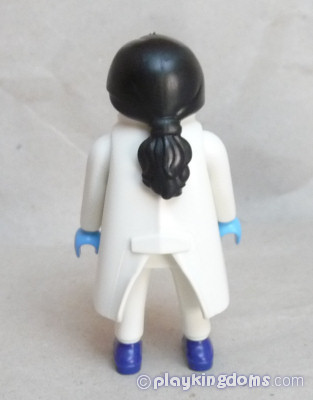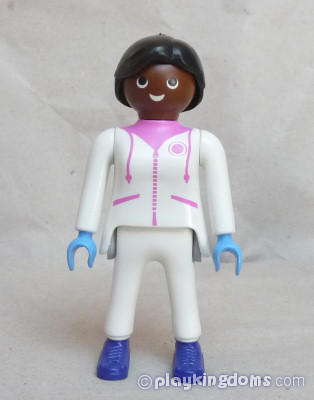 4. Fairy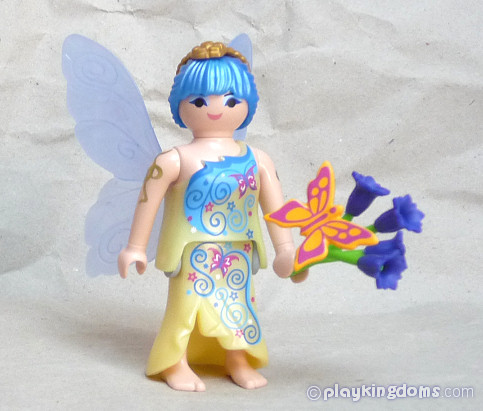 The mandatory winged fairy - she is beautiful
and NOT pink! See what they have done? Anything
not
pink became more beautiful than pink
The butterfly is pretty common.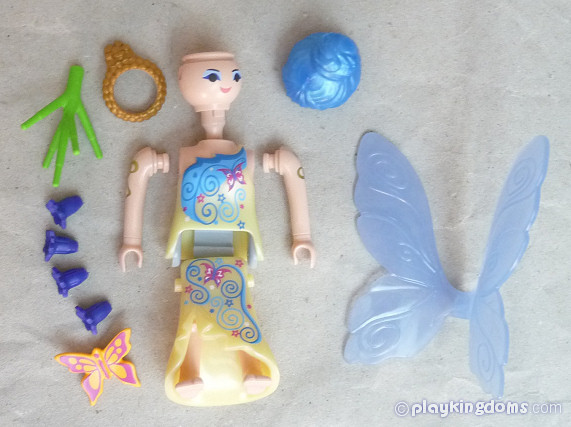 The skirt is not a favorite sculpt... still, nice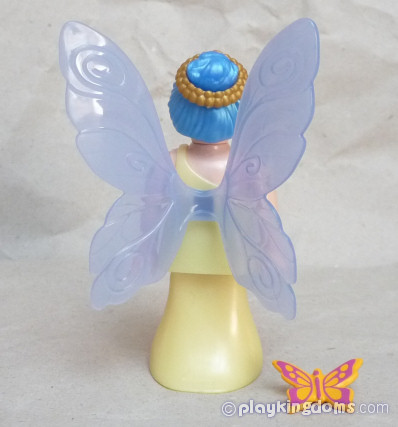 I still find it a shame that this beautiful torso sculpt has that hole in the back..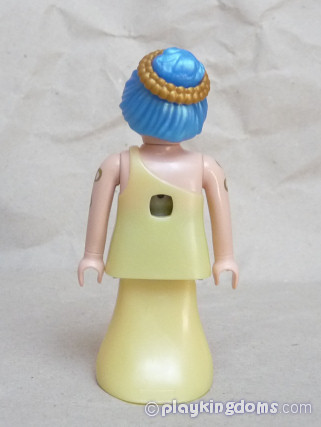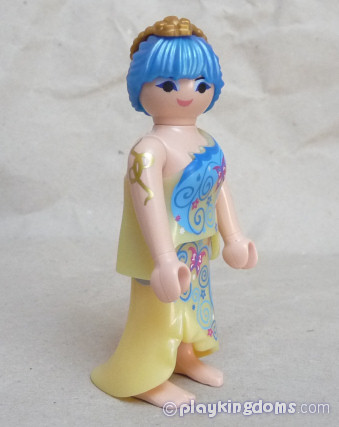 Queen Tahra, 1 July 2019