70369 Boys
(part 1/3)
1. Pirate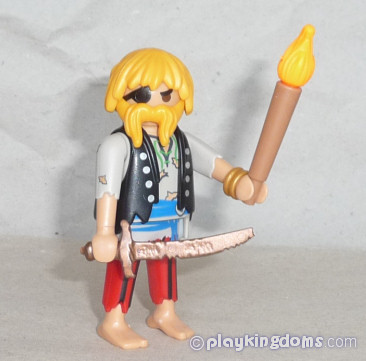 He looks great
- though that "beard" needs a neckpiece to keep it in place - since playmobil had the lousy idea of eliminating that bit under them, they tend to drift... Granted, it is sometimes useful that it is not there, still... most of the times I miss it.. I really hate to see the beards off.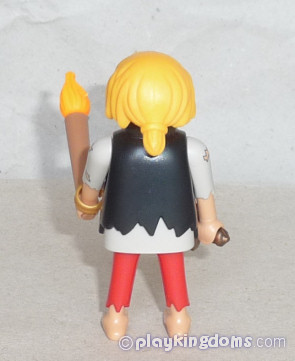 The hair in that color isn't common at all, at least around here. The torso is gorgeous
- a serious candidate to some cleaning! But it works perfectly with the arms... There is the same print on both arms. That jacket is really not hapenning
(though it's nice, with buttons)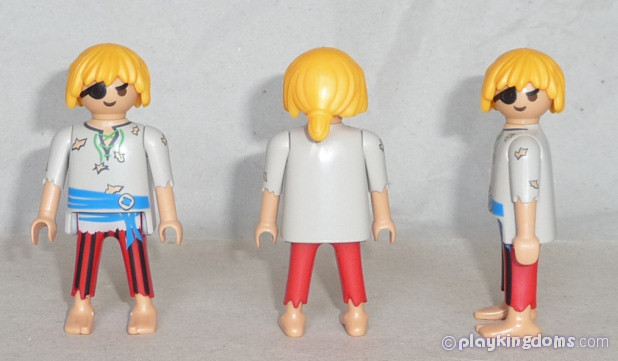 2. Gym Guy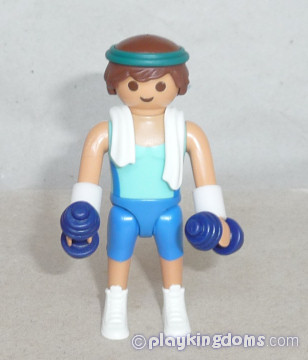 Great original idea, and very well executed. There's a lot of skin in the back as well... making the torso not very merman like.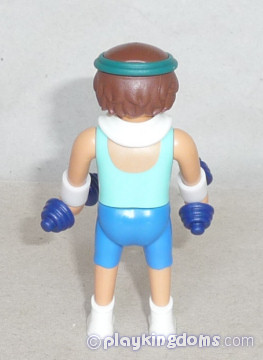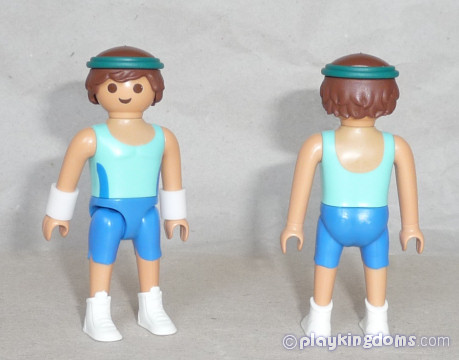 The shoulder towel is very recent, and works well, also with other torsos.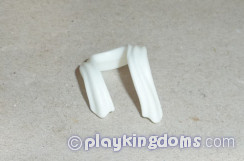 3. Pilot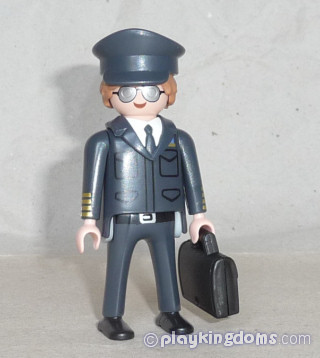 A nice looking klicky (greys are right after browns!) - though.. the usual issue. Needs a plane. I am guessing that hat will be seriously hunted. The torso surprised me - there's a really nice print under the neckpiece.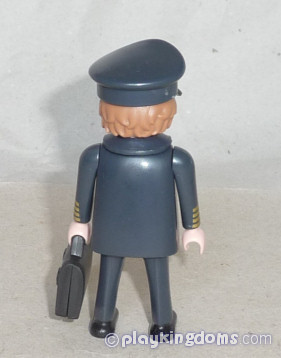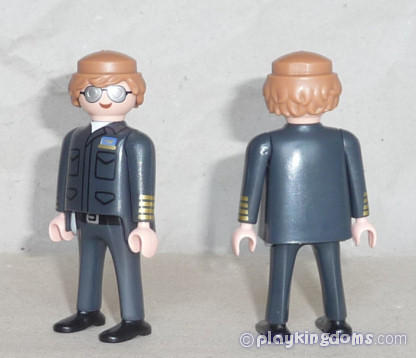 4. Blue Sports Fan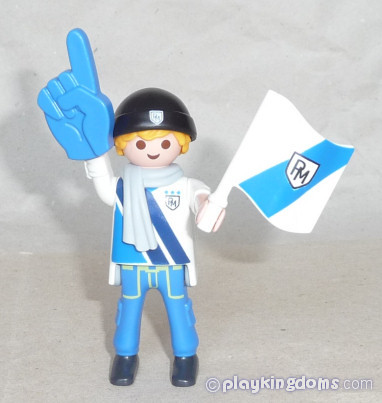 This one was the pleasant surprise of the boys. We all know the scot and the guitar player shine, but this one is really great too.
Though there is nothing really that special about him, at first sight... A great idea - and wonderfully executed. A Blue fan
He's awesome.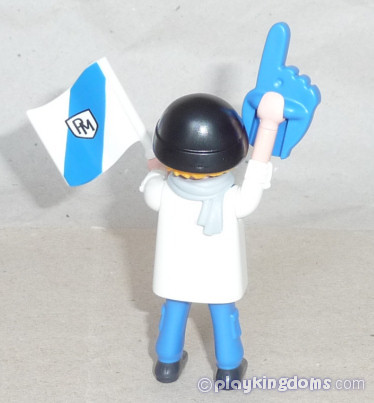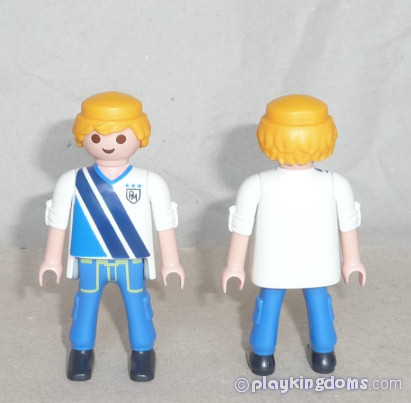 The prints are nice and crisp, and the logo on the hat REALLY adds a lot. That scarf in grey is amazing - though personally I find it a bit off in color here (very easy to sort!) - also, it hides a really nice neckline.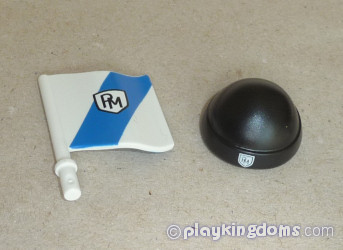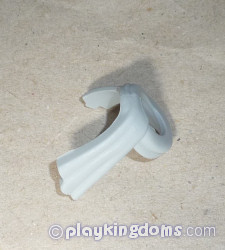 The big hand looks ridiculous, just like the real ones
... But here, there is an extra... issue... Klickys have no fingers.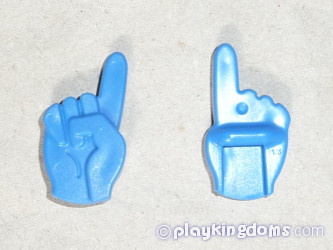 Queen Tahra, August 2020