70638 Boys
(part 1/3)
1. Viking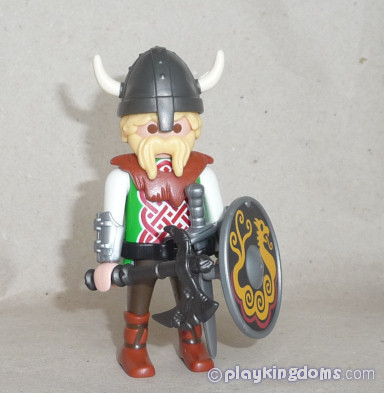 One of the highlights, most definitely.
The beautifully printed torso is amazing (new print), and the legs are gorgeous too - sculpt and color. I think I would prefer a neckpiece that didn't show the print on the neckline - that said, I do love the neckpiece too.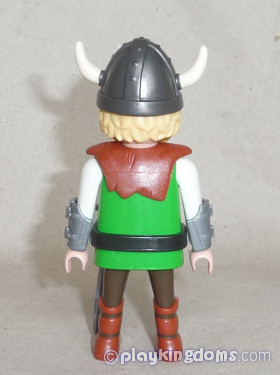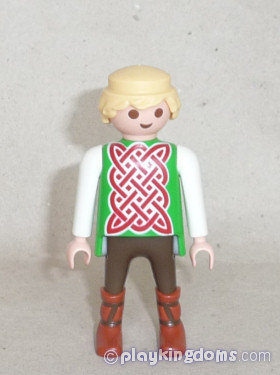 The hair is new in this color, I believe, though the beard/moustache already exists. The shield's sticker is a previously existing one.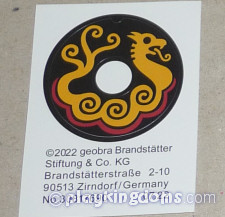 2. Beachgoer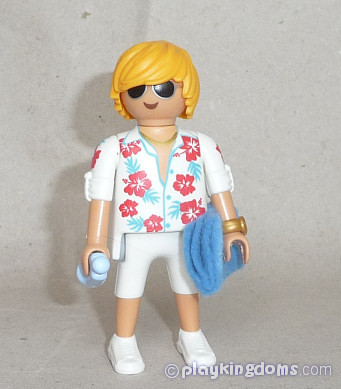 A nice klicky. A shame the face is printed too high on the head, making him look odd. A recurring issue with these printed heads.
Note that the torso is also printed on the back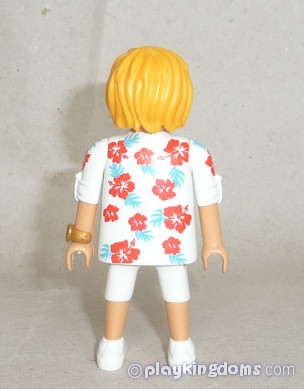 The towel came stuffed in the frame, thus: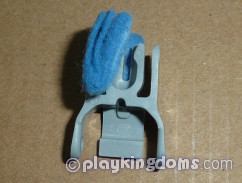 3. Firefighter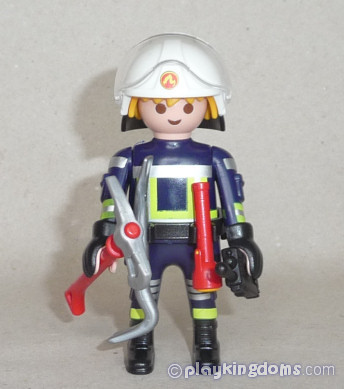 An extra well equipped fireman - though I think he needs a neckpiece as well.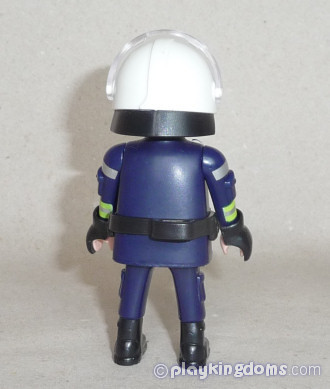 A shame that there is nothing really new with him... I think he actually has more stuff than he knows what to do with!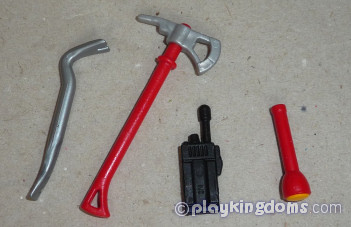 4. Skeleton Cowboy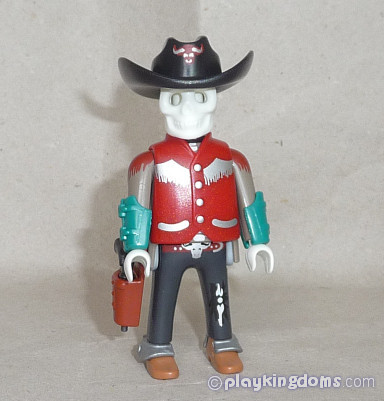 An interesting idea for an undead cowboy. Though skeletons aren't really klickys around here (could that change?), all the parts are beautiful, with pretty prints. Though I am not overly fond of those peg-holsters, because they end up being HUGE.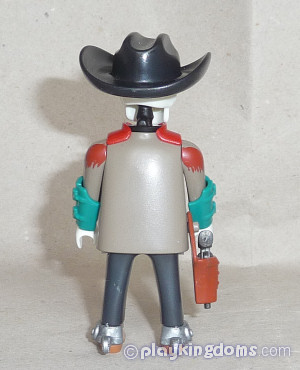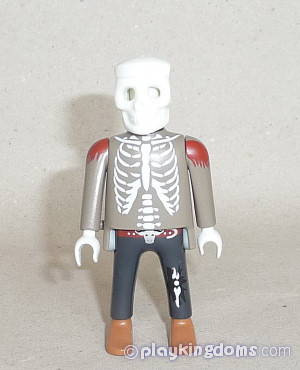 That is a amazingly great torso! Completely unfit to hide under a vest-neckpiece! The color IS... problematic, as in hard to match... The bone showing on the leg is a nice detail, though it complicates reusing the legs some. Unless we just... ignore it?
Some really good accessories too

The hat also has a nice print, matching the buckle, and the vest is just gorgeous! The bracers seem a bit off in color (with the rest of him) - but they are really nice, I love the sculpt, and it is not a common color at all = win.
Queen Tahra, April 2023