70565 Boys
(part 1/3)
1. Knight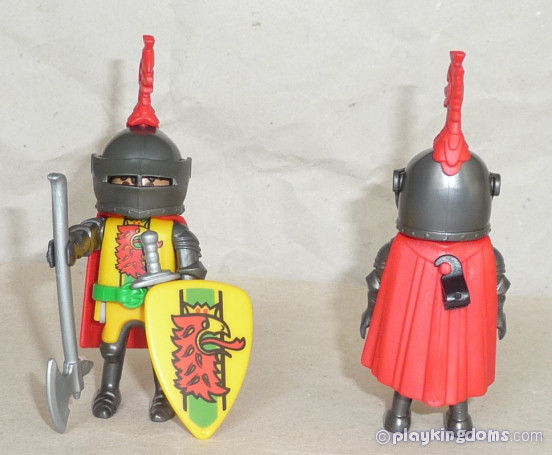 This one was a surprise - the return of a smaller faction. This torso only appeared in an exclusive from the US (I think) - so a very welcome addition to expand the faction.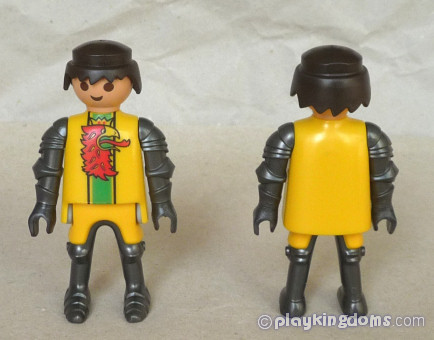 This guy has those pointy feet I don't like, but he closely resembles his older cousin (accessorized by yours truly
, only got the "naked" klicky from across the pond, thanks to a helpful playmofriend)...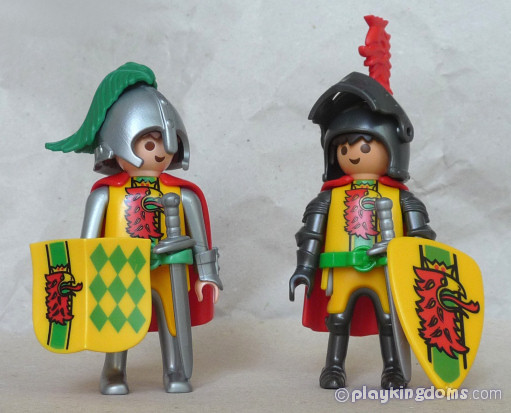 He is nice and very well armed.
2. MMA Fighter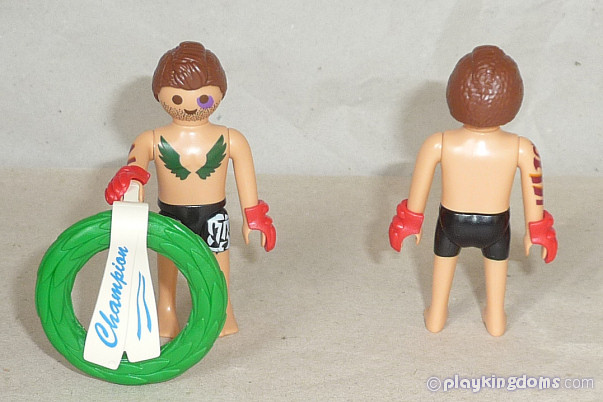 An... interesting klicky. Not sure if he is supposed to actually resemble someone.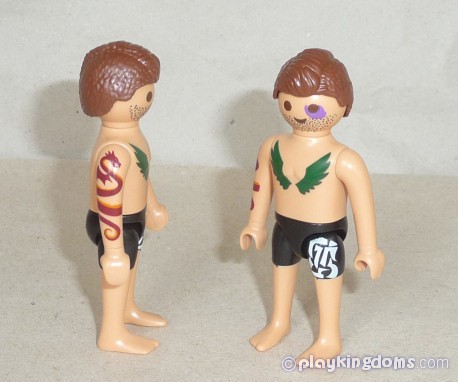 Having the wings (ok, roman torso print) tattooed on his chest is plain weird, imo. On the other hand, that dragon on his arm is
gorgeous
I also like the print on the shorts. I am no expert on this, but if he
is
an MMA Fighter, isn't he missing some sort of feet protection? I thought it was part of the equipment. Anyway, I think those are new gloves - always good! And also a new ribbon? The print color, I mean.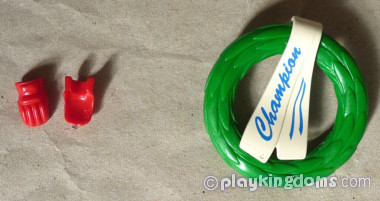 3. Firefighter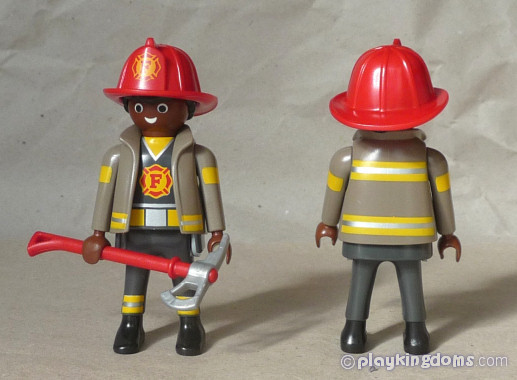 Nothing to write home about, though he is a nice klicky. Shame about the hair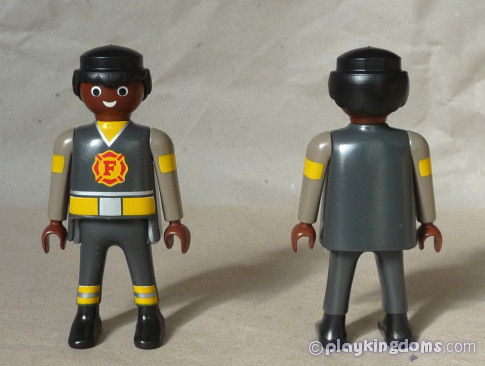 4. Thief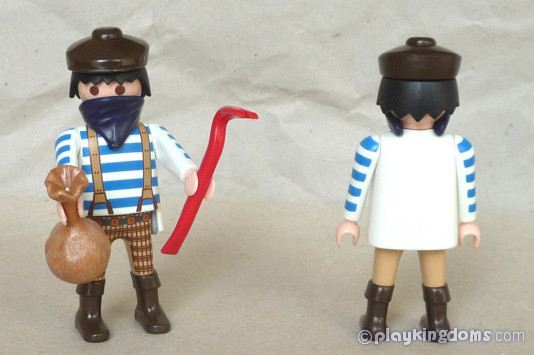 A gorgeous klicky, and a highlight of the series. Well.. second tier.
The torso is amazing, with the suspenders
The leg print is also really nice. I think the
red
crowbar is an odd choice, but easy enough to fix.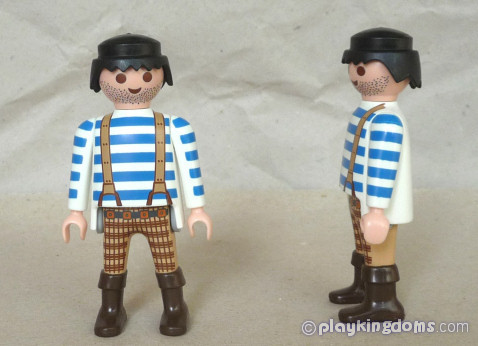 Queen Tahra, March 2021