70566 Girls
(part 2/3)
5. Zoo Worker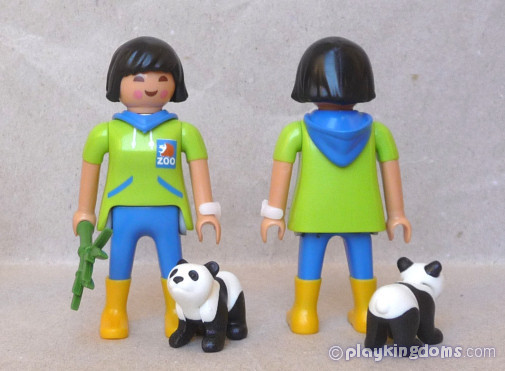 Well, she is asian this time. There are a gazillion of those klickys though... I think she could have been updated to the current zoo uniform.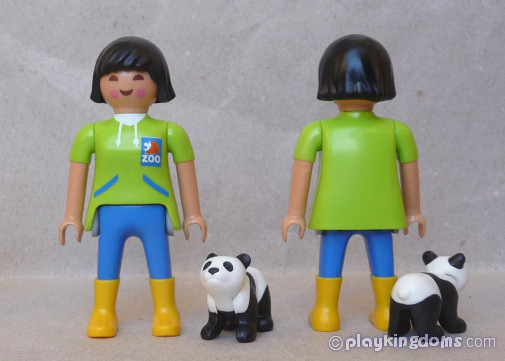 6. Violinist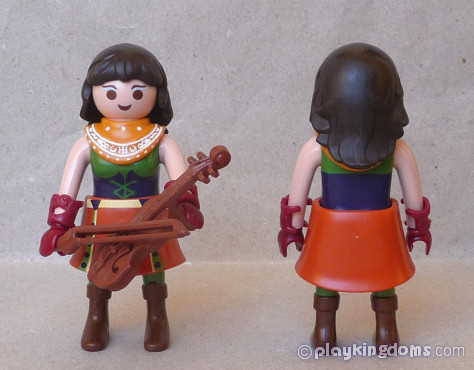 A highlight on the girls - beautiful colors.
A shame she is a speedo, since the possibilities are very limited compared with normal ones. The neckpiece is the best part of a great figure, I think. Beautiful sculpt, beautiful color, beautiful print.
But.. what's with the hair!? The one on the leaflet is the "fancy lady no hat" variety.. The actual klicky has a "
Sheba
" hair
Not happy news. Also... why?! We COULD hunt the figure for that gorgeous hair.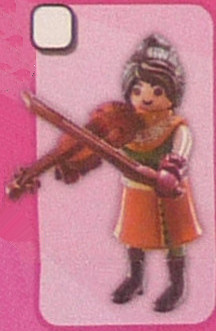 7. Wizard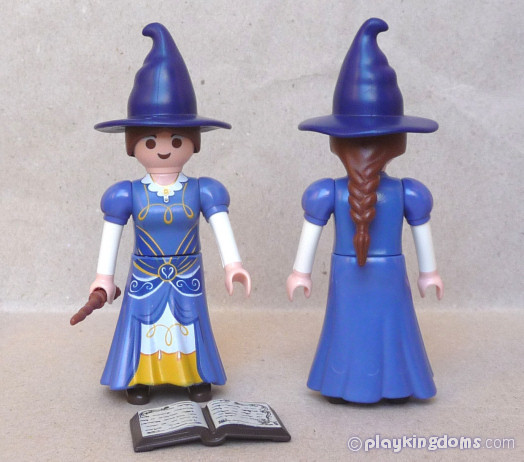 She is a pretty klicky... Those hats are always very welcome... and that wand in brown is AMAZING
- the book is nice too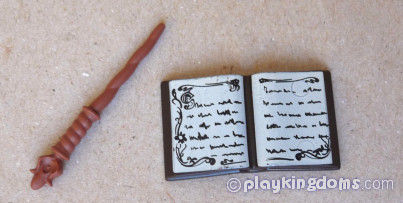 She is a REALLY close relative to Princess Leonora, from Super 4. That is a shame.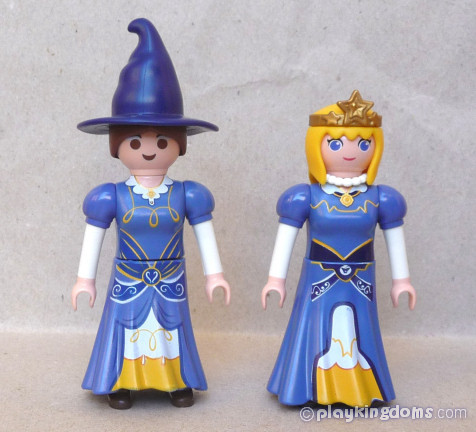 8. Pirate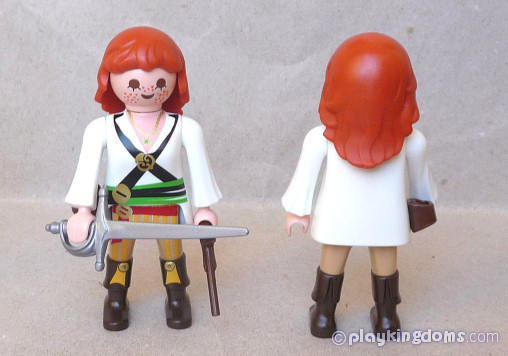 She's a nice klicky, made better by the hair + head options, making her stand out. A shame that the torso is extremely popular... and the peg is challenging, at least for me.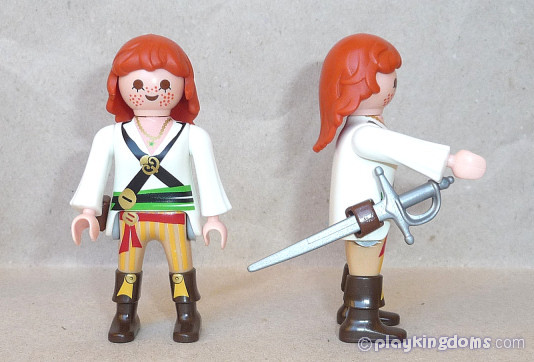 The pistol in brown is great, for some reason...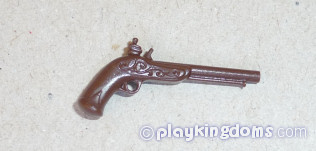 Queen Tahra, March 2021