70735 Girls
(part 1/3)
1. Doe Woman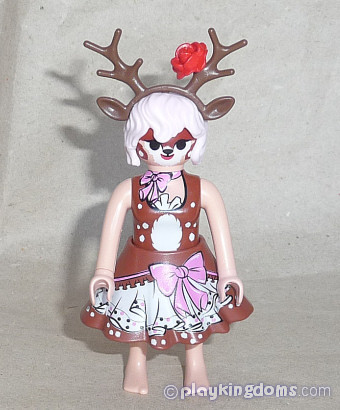 She is beautiful - full of potential
. Another escapee from the cancelled
everwhatsit
Everdreamerz. Makes for a strange combination - love the brown parts, the pink bow is awkward. The head is very interesting as well.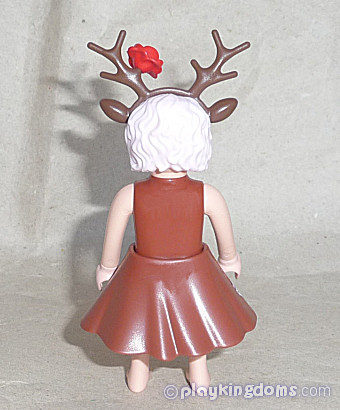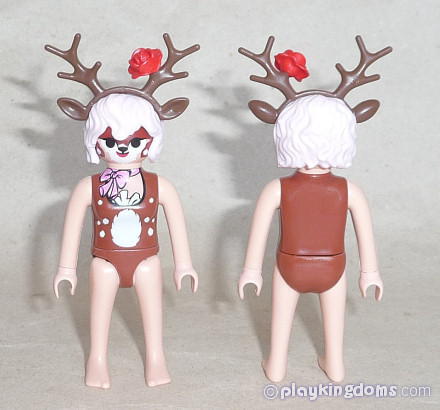 The antlers are gorgeous, but not very reusable so far, since they need that particular hair.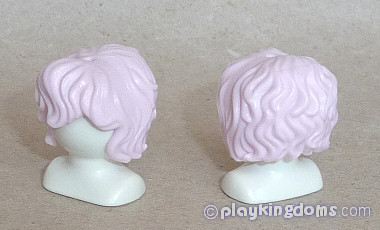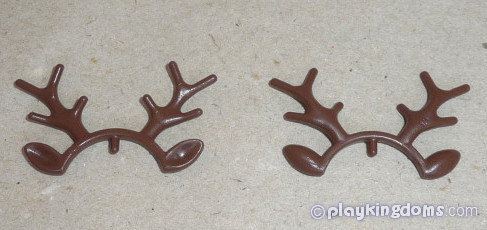 2. Pizza Maker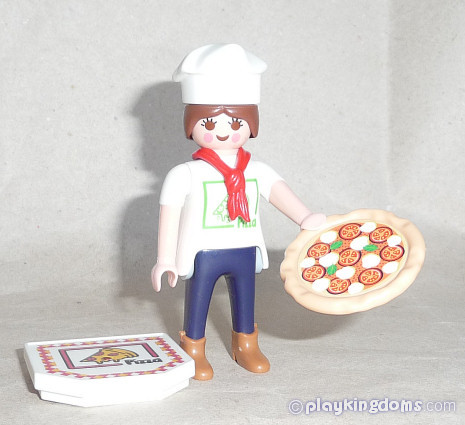 What's with playmobil and pizza? Or cooks? And I
like
love
pizza. A nice klicky, with a torso that makes her destined to work in some pizza store or other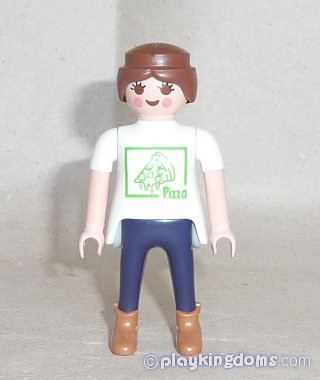 The print on the pizza box is
gorgeous
!
And now I want to eat some pizza!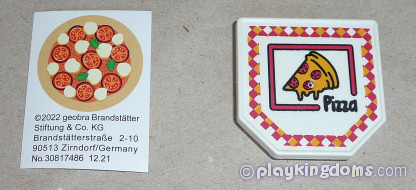 3. 58th Operative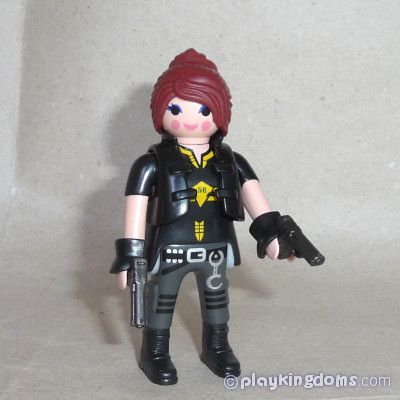 She's gorgeous
. I am partial to fancy military types, and 58th? Well. WIN. The 58
th
= The Wildcards, Space Above and Beyond
(
youtube intro
). But since this was
not
my doing, I would still
love
to know.. Why 58th!? WHY? Anyways, she has a beautiful (new) torso - the print, of course - and the legs have a new print too, maybe?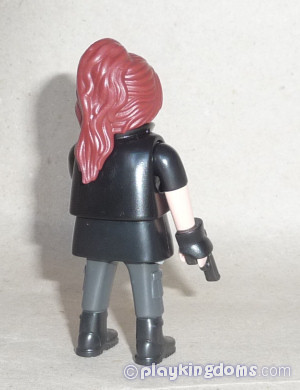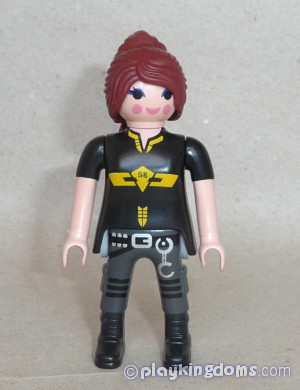 Though I don't particularly like that head for her, that is easily sorted.
4. Steampunk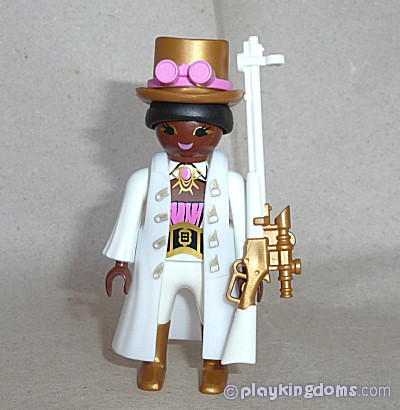 A colorful steampunk lady. She's interesting. The klicky is quite unusual, and the arms are of course awesome.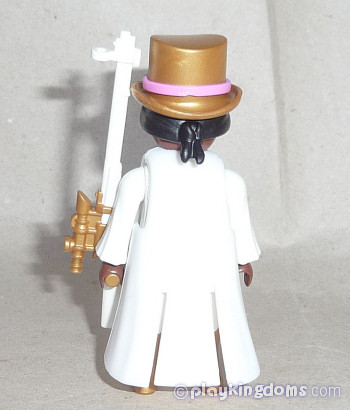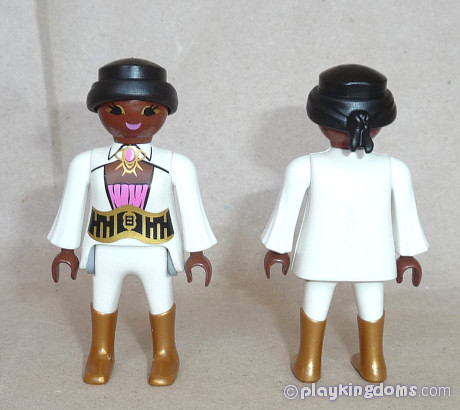 The coats are a bit challenging, and I do fear they will not last 40 years (like all the rubbery parts). The pristine white is gorgeous - I was surprised when it came out of the bag.. so.. WHITE. I suppose that will not really last, since those attract every speck of dirt in a large radius. It is a nice part, and I can't really think of alternatives - being rubbery allows it to be functional, it's something that would never work in hard plastic. I also love the rifle in white, and for
some
reason, the top hat in gold... The goggles may be new in pink.

Got a misprinted torso. Not serious, it was usable. But it should not happen.
Queen Tahra, August 2022