70735 Girls
(part 2/3)
5. Red Riding Hood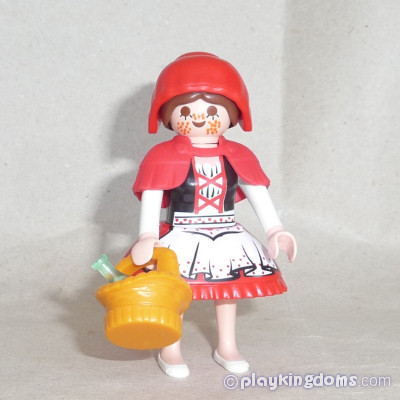 A grown up version of the girl :) I find the skirt mold slightly off for the character... too... "rounded"... but that could be just me.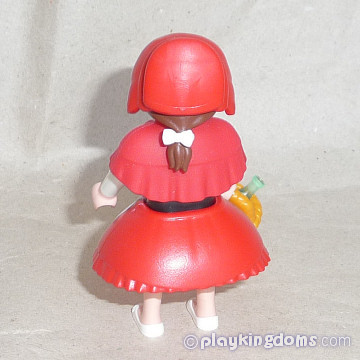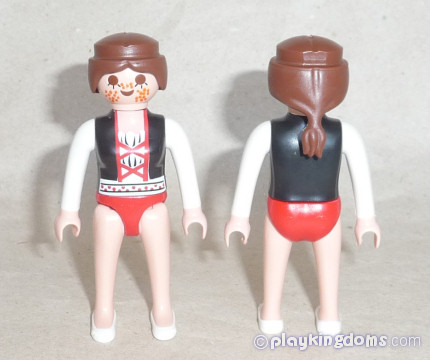 A pretty klicky, and the cape is new for grown ups... I think. The hat and the basket are also new in these colors, as far as I can remember.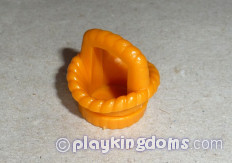 6. Cartoonist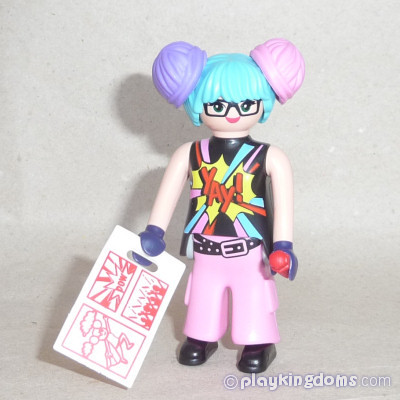 A very colorful klicky, and would be great if not having a full diaper = YUCK. So, she's half wonderful.
I really like the colorful torso.... but the hair in three colors may be a bit.. too much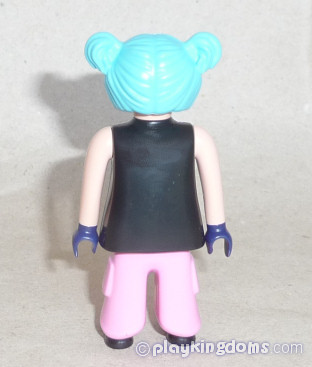 There are two versions of her drawing - left and right
. Very strange. Note that it's upside down in the leaflet. And the app.

7. Spa Goer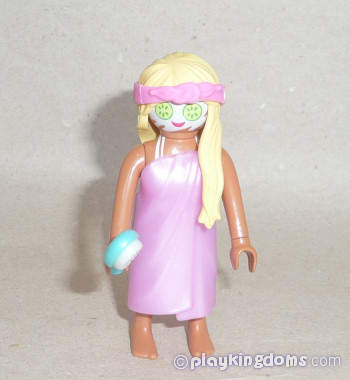 Another fun idea, and well executed. Making that a double head makes it highly usable, since she can show her "normal face" too (in spite of the limitations that come from the double heads). A beautiful dark tan klicky.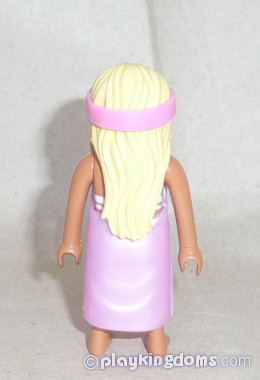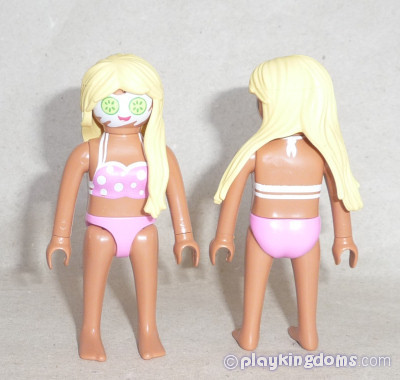 And there, the first I opened has the head messed up - no print in the back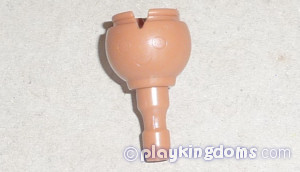 8. Sailor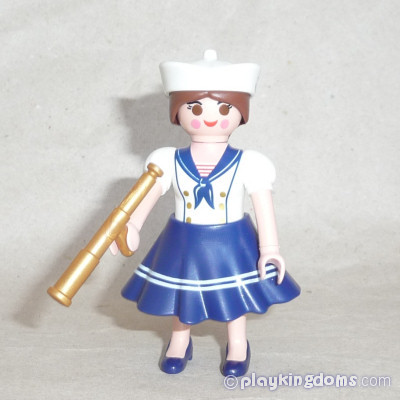 She's interesting... maybe a fit for the previous sailor (
Series 14 - Boys #6 - Sailor
)? That said, the skirt is not my favorite sculpt. Or the arms, for her...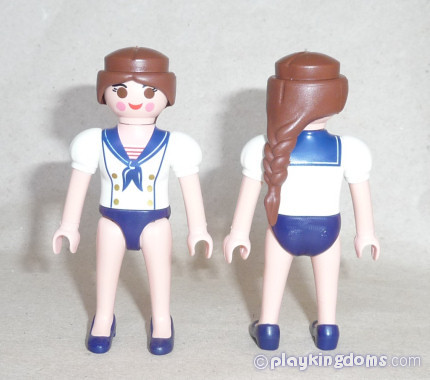 Queen Tahra, August 2022