70734 Boys
(part 3/3)
9. Hockey Player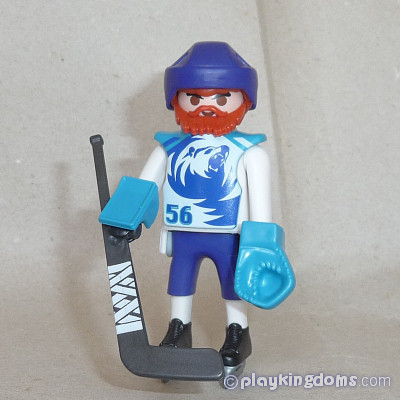 An odd player, with the goalkeeper's... uhm..
things
... but without the helmet. Very strange combination. And no puck either. Ah, I didn't want to force the leg protections there - I don't think those are made for these legs. Like a previous hockey player, the hair really ruins what is a beautiful klicky - for me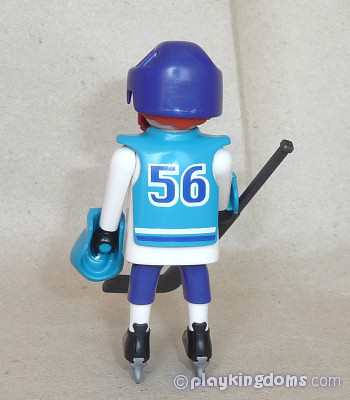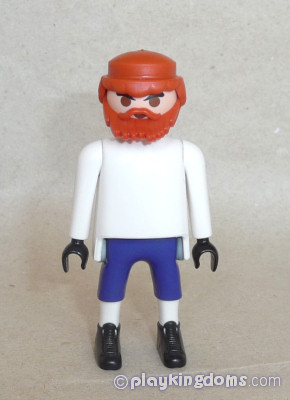 I do like the colors, the printed stick (but only on one side), and the bear... And I think the color of the equipment is new.

10. Merman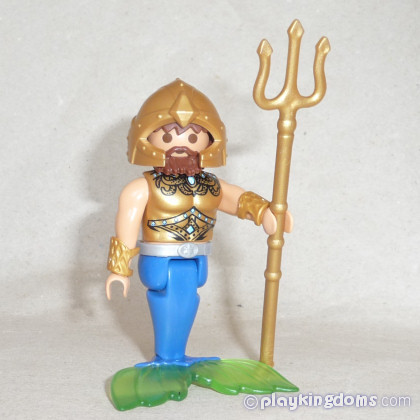 Well.. merpeople are very much core here, so, he's definetely one of the highlights of this series. The armor looks a bit odd from the back... But he's gorgeous. And of course new muscle male speedo arms in tan.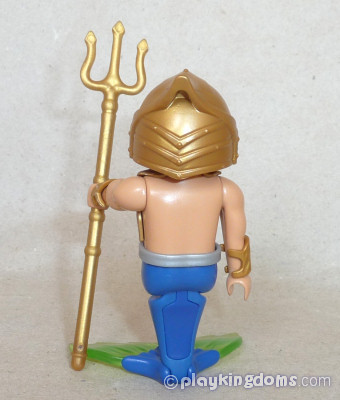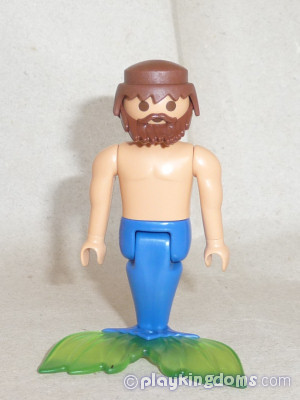 That chestplate is fracking beautiful, and will be very useful in other settings, I think. The helmet (the same mold as Novelmore's Invicibus helmet) is also great, and seems a proper fit for a merman. For some reason
.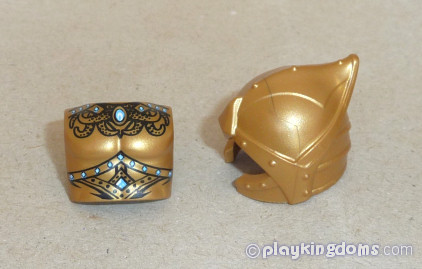 Oddly, the legs came unassembled - and not that easy to put together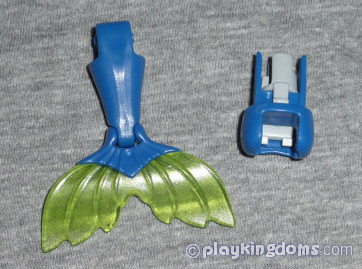 11. Jewel Robber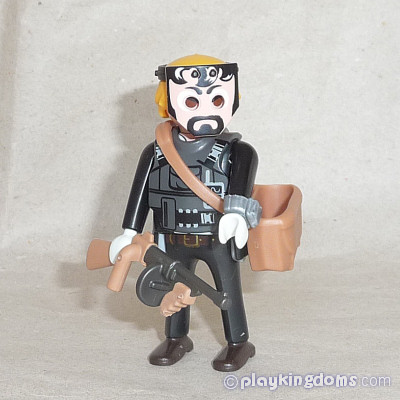 A strange option. A masked robber with a machine gun!? Well, the klicky (as the previous gangster,
Series 14 - Boys #2 - Gangster
) makes for a nice (if very rumpled
) businessman.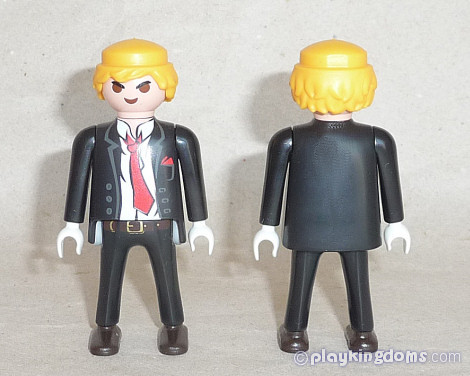 Guess he was expecting a much bigger loot, considering the size of the bag...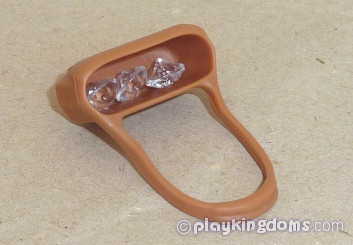 The armor is gorgeous, and the mask is nice, I guess. The mold is the same as the paintball mask from the previous series (
Series 21 - Boys #1 - Paintball Player
), though I do think that it works way better as a mask for a robber what with those eyeholes. I think the diamonds are new too - and they are very...
shiny
.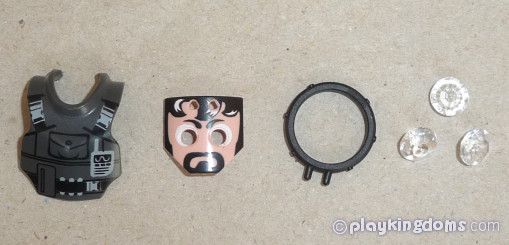 One of the machine guns was mismolded
.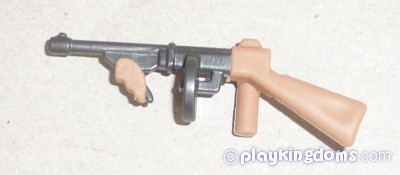 12. Knight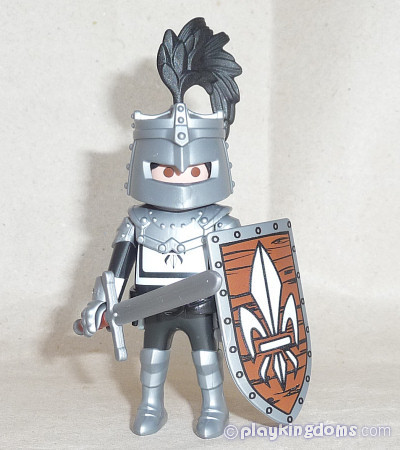 The mandatory knight. He is quite unusual - great colors, and prints - and he's printed on the back too!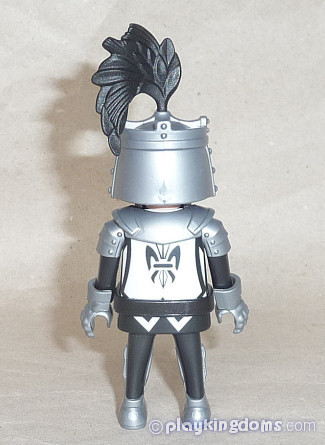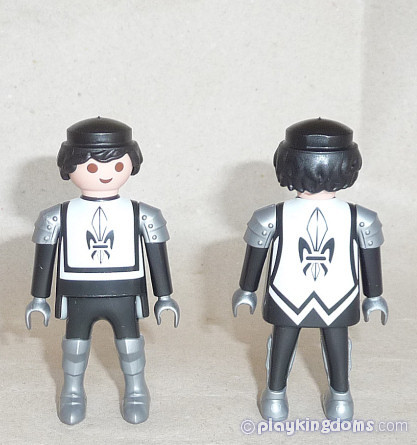 That neckpiece is
obviously
a goner. And the belt might follow. The shield is new - at least the print (I don't recall this mold in metal, but...) and I think the feather is also new in black.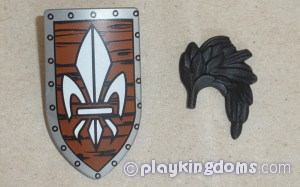 The sword looks completely ridiculous in that belt. They
do
know there
are
swords that fit there, right? And also other scabbard options that
do
fit this sword?!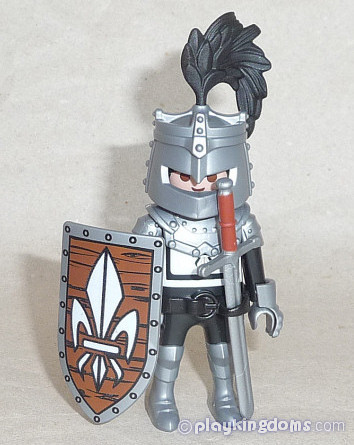 Queen Tahra, August 2022