70639 Girls
(part 1/3)
1. Rabbit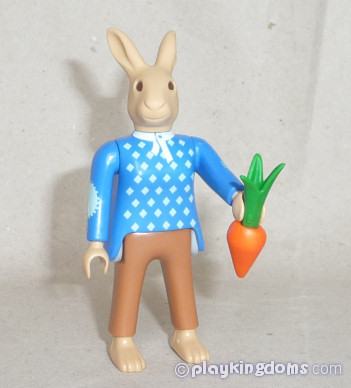 Again we get a female rabbit (I think it should be a male, since we had the female before
). She is nice, but VERY light on accessories. A basket with more carrots would be a nice (if common) addition.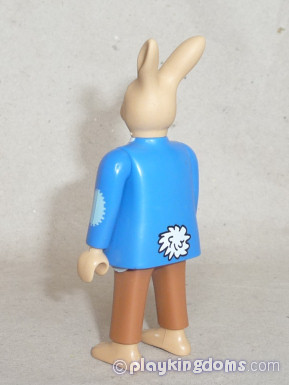 The carrot has a common bit of greenery on top, instead of the leafs, as is usual when it is meant to be grabbed.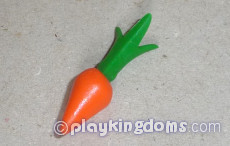 This klicky is an interesting choice... because this exact klicky exists in a fat male version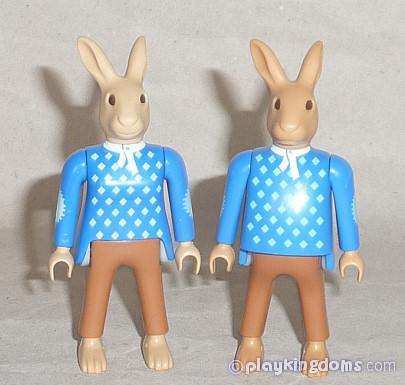 2. Woman With Dog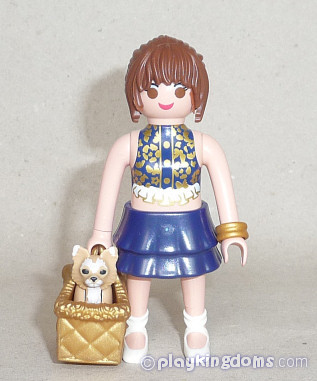 This one is a common idea with the figures... The doggy is (unfortunately) not new.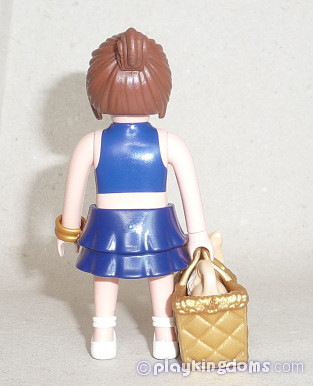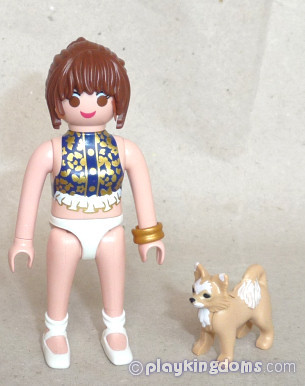 The klicky is nice, with a beautiful torso (very detailed print) and ballet legs. The bag is new in this color. Very fancy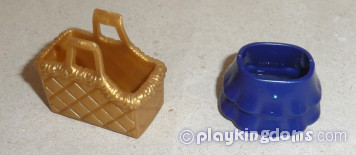 As in the previous series, the skirt came assembled.
3. Garden Gnome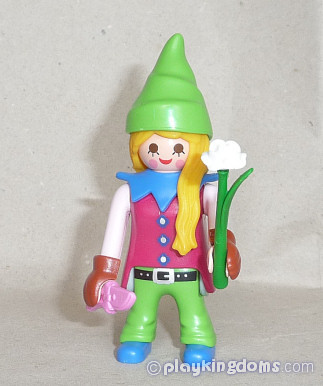 Another garden gnome. She looks a bit too colorful (again), and it's a shame all these have legs with odd colored shoes. Actually these exact same legs were used before.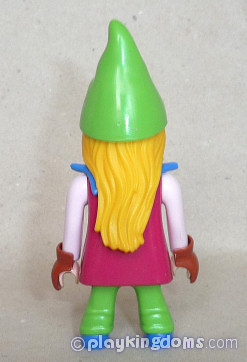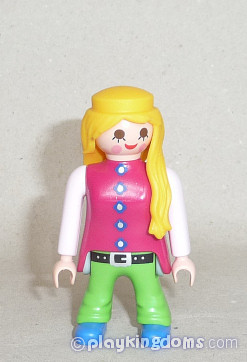 Though that torso is gorgeous, and has potential. Same for the neckpiece.
I think the neckpiece and the scissors are new in these colors.

4. Jiu-Jitsu Fighter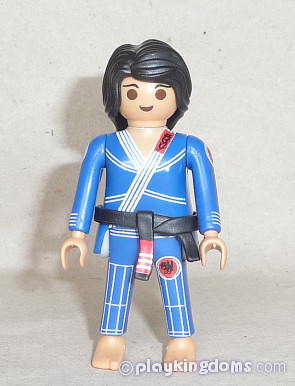 A real original klicky, and not the usual karate variety (according to a friend
) I actually thought this was a man - probably because of the head (since the torso was mostly hidden in the first pics), but nope - it's a female torso!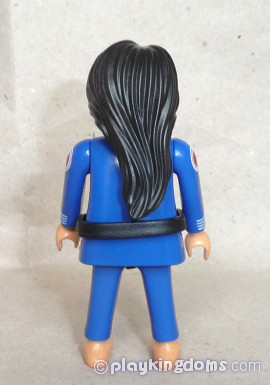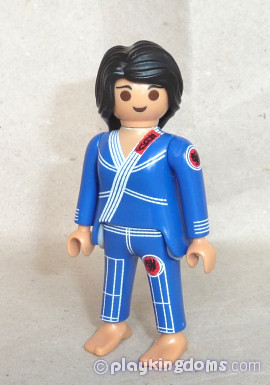 She's very pretty and has plenty of detailed printing, including the belt (I believe this is the first time we get one of these belts printed).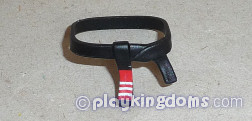 However... not even one accessory... not sure what that could be, but maybe a gym bag, or the usual water bottle..
Queen Tahra, April 2023