9146 Boys
(part 2/3)
5. Hendrix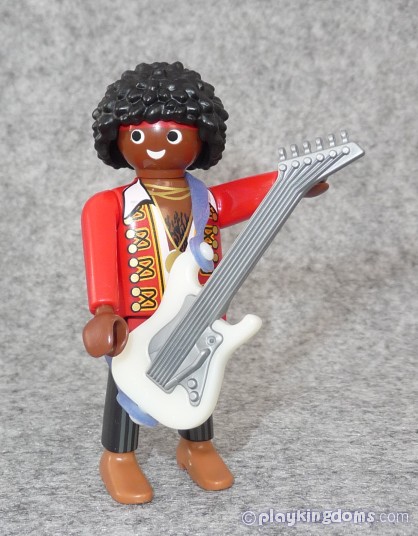 This one makes for a different guitar player. The headband looks great, though that hair hides too much of it, I think. The torso is very nice also.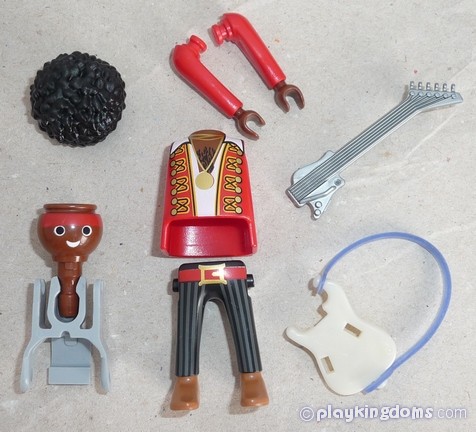 The guitar is an unusual pearly color.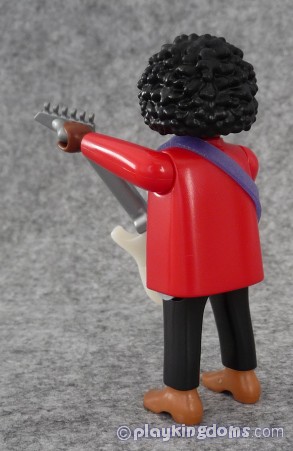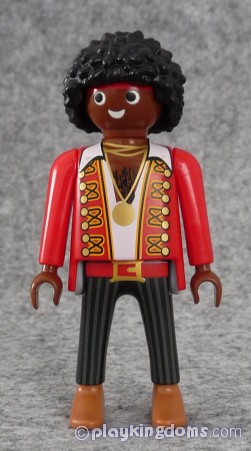 6. Medicine Man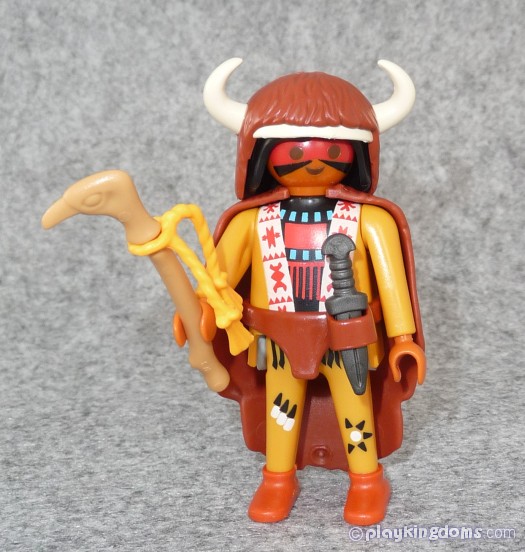 A nice indian, in pretty colors. He almost has my favorite head warpaint! I like the hair and cloak, but find the dagger kinda inappropriate..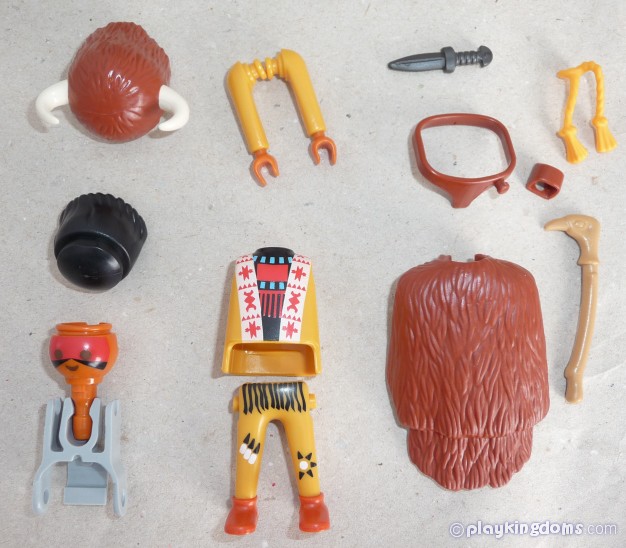 Well.. maybe the torso is new - or at least not that common (in
play
kingdoms
, at least). And I suppose it HAS been a while since those legs were used... Regardless, they are gorgeous.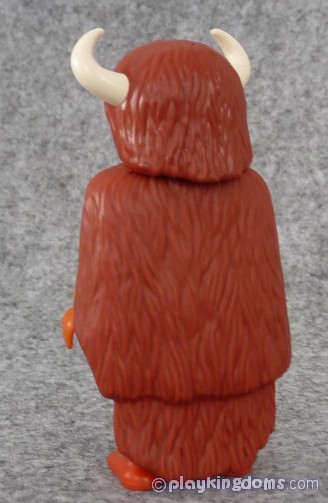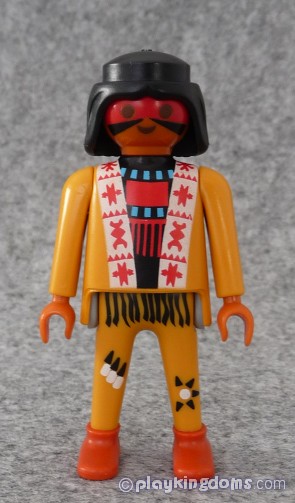 I think he looks great from the back too. And using that hair was a good idea too.
7. Viking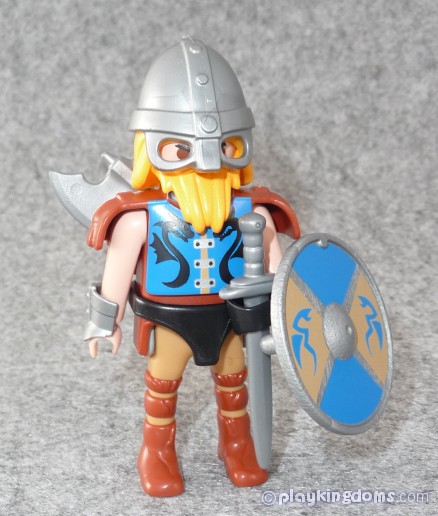 Nice colors (
and
no horns - though I don't mind them, even knowing it is not accurate), but I don't find the samurai neckpiece very.. vikingish. Besides being too big. However, nice parts. And a beautiful shield too.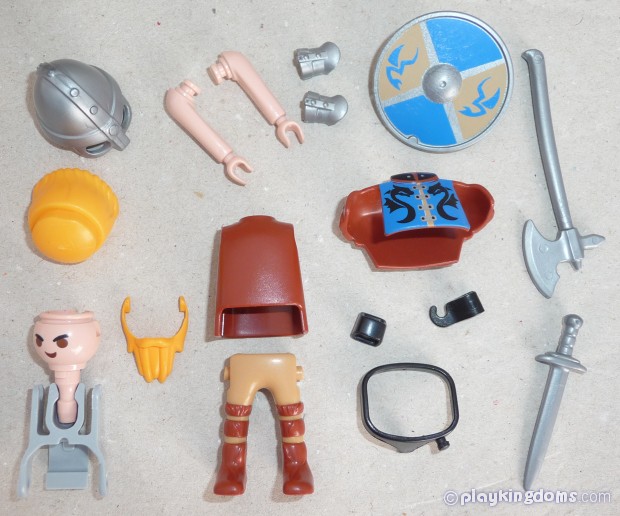 Another plus - the torso is "polar brown", and GORGEOUS
. Not that it can actually be seen under all that.. easily fixed.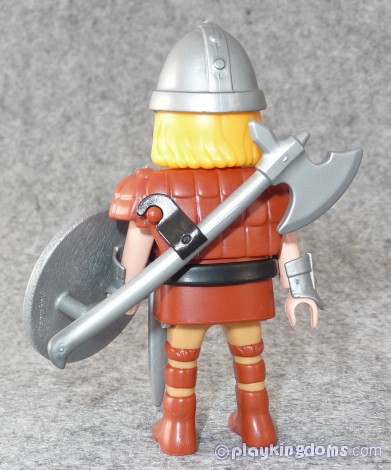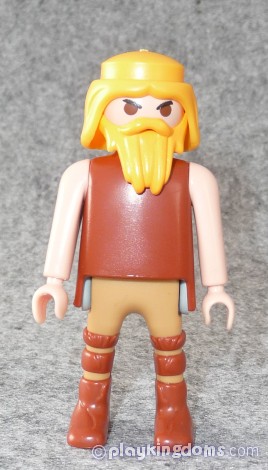 He brings a sword AND a big axe, so I guess he is ready for anything
8. Ghost Butler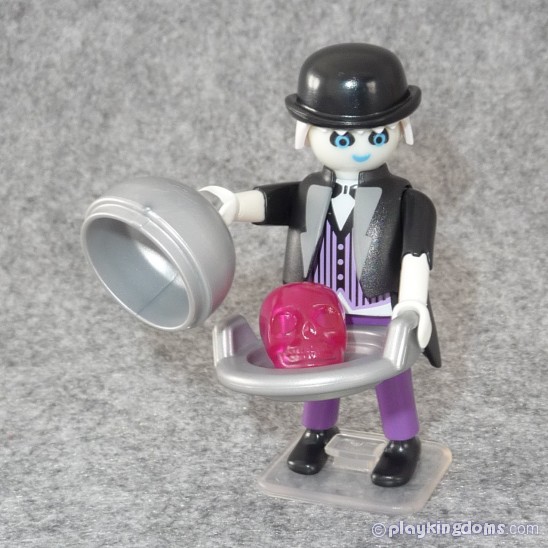 Though at first looks it seems just another one of these... there are quite a few novelties here. And skulls are always welcome, even if a jello one
I do find it odd when a klicky comes with one of those bases...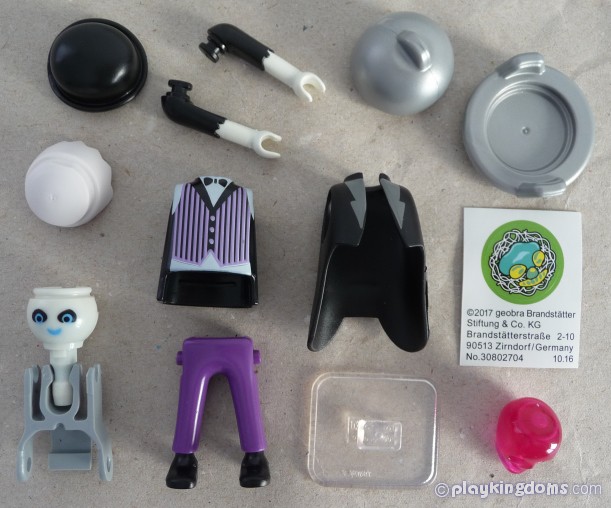 The jacket is new, and the hat and torso are nice for a fancy gentleman too... I don't much like the feet mold, but I suppose they fit the rest, it's just a matter of personal taste.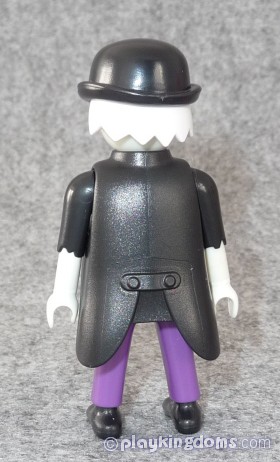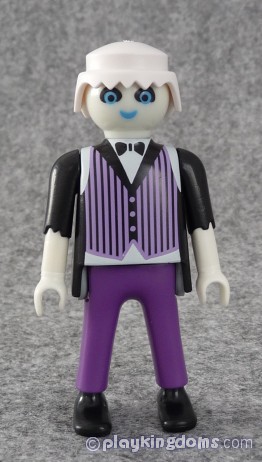 The tray and cover are also new, and look great!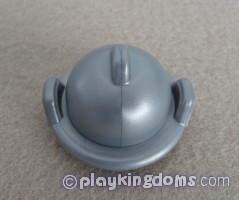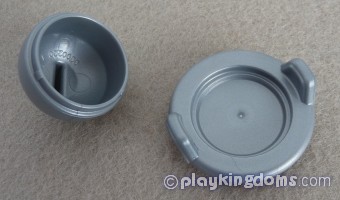 When closed, the lid doesn't fall off. I think we could use some more of these.
Queen Tahra, January 2017