First, the mandatory disclaimer:
I've been told I am sometimes harsh on my comments. Keep in mind I LOVE playmobil. It is GREAT. Without a doubt and by FAR, the GREATEST toy on the Universe. And also keep in mind that I've gotten a box of each boys and girls since the first series - meaning, despite all the "problems" I point out, they are VERY MUCH WORTH IT. We ALL know playmobil rules, so I suppose I tend to point out the problems. There are only so many ways of saying AWESOME, right?
Unfortunately, the "one series a year" policy didn't last, and we will see Series 12 in some months. It's far far too much. Figures are always highly anticipated. This is a really nice series, and we were most looking for the the spartan (boys) and mermaid and elf archer (girls). Besides those obvious ones, this series has some real highlights... both in ideas and in parts. Boxes are the usual ugly variety: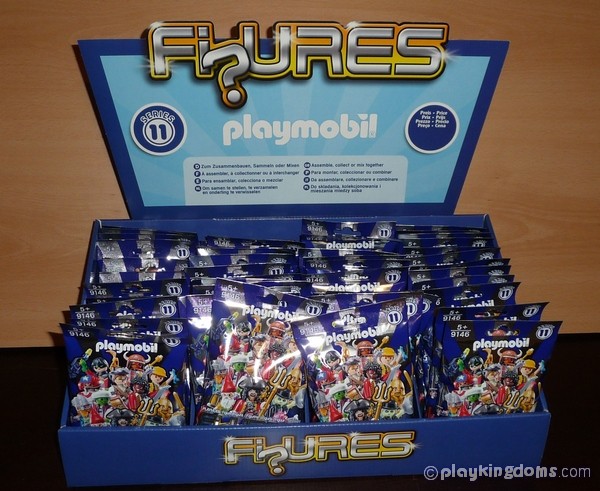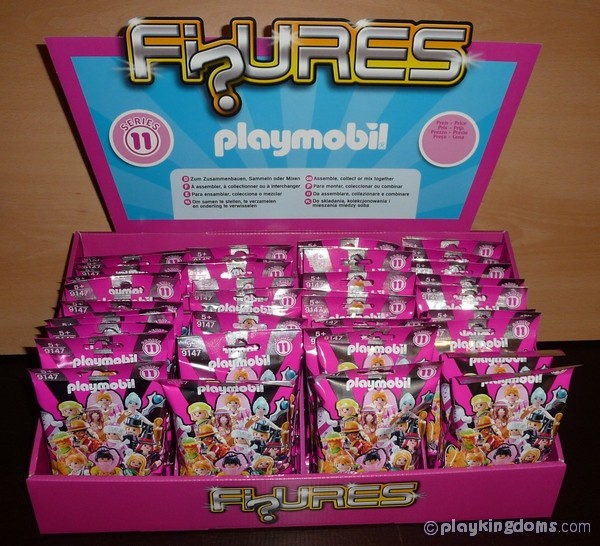 And the packs: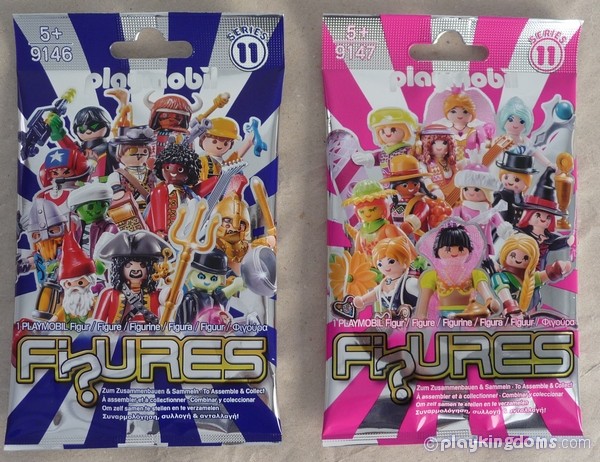 The leaflets - this time they decided to show passable klicky combinations, instead of the usual showcase of freaks: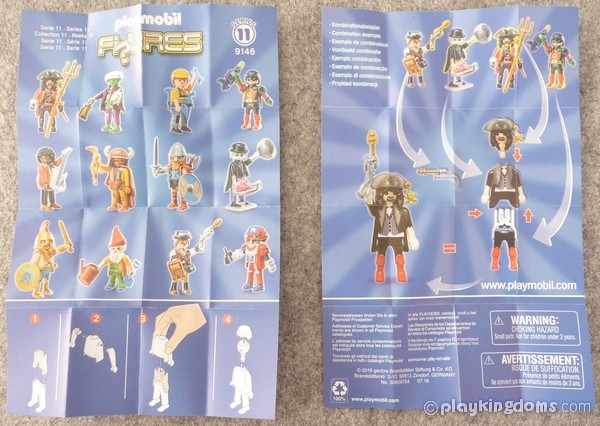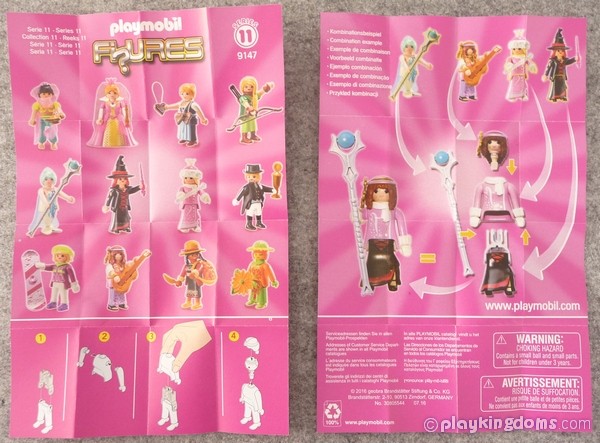 While we were opening them, we noticed something - there are no diaper legs in this series!
We rejoiced. Let's hope all the adult klickys mastered themselves and those don't ever show up again. Also of note: there is ONE speedo body (in the girls). Now what you can do with her... I mean, if the purpose of these is to trade parts.. what can you trade? Her head and hair? Because (and I am so
not
over this) even the fracking arms are different!
This time we got two boxes of each of these.. And these are the extras in them (each pic refers to Boys+Girls set).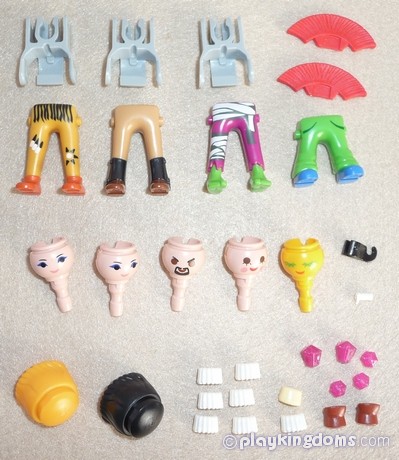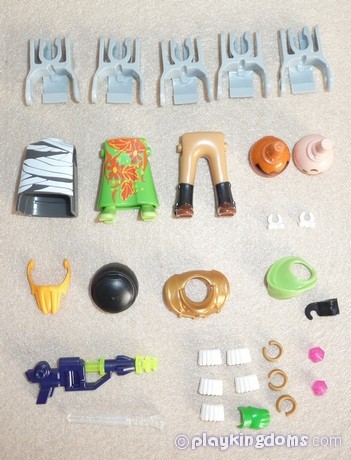 Awesome about the gnome legs, and the all the wrist things - especially the elf's, I love both the sculpt and the color! Also great are the beard (I believe this didn't exist in blonde before) and the space gun. Of course, there had to be an extra of THAT hair, right?
The bad part... Besides one of the Medicine Men not having a belt, in the first girls box, all the Ice Princesses were missing the crown. How strange is that? In both boxes, all of them brought extra cuffs, in varying number. The white bit in the first extras was also in one of the Ice Princess packs - it's a bit of a sprue. Another issue is again printing. Some really lousy torso prints. Especially a Medicine Man and a few Pink Queens. Follow all the pages to see everything, or use these shortcuts for a specific figure:
Queen Tahra, January 2017