9241 Boys
(part 2/3)
5. Cowboy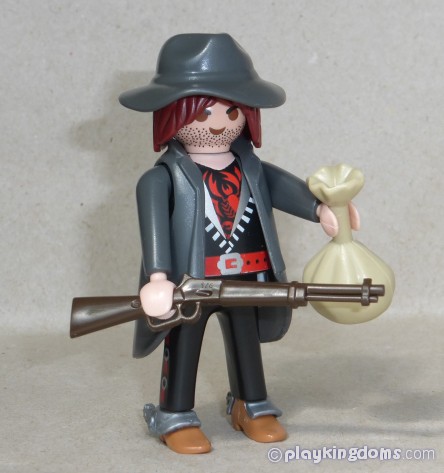 An exact copy of the Cowboy in Series 5.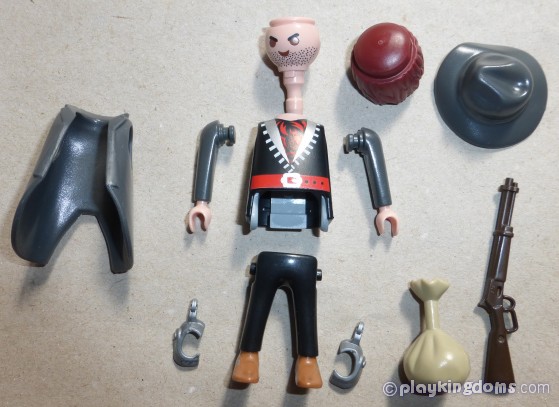 I suppose this one is more successful... he brings a bag of gold (I assume).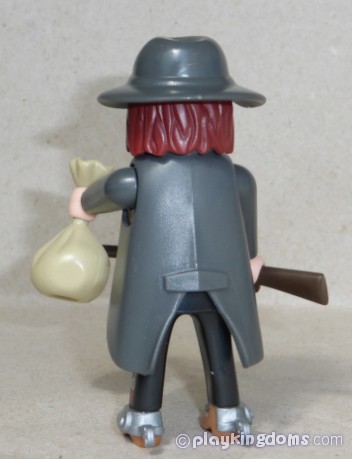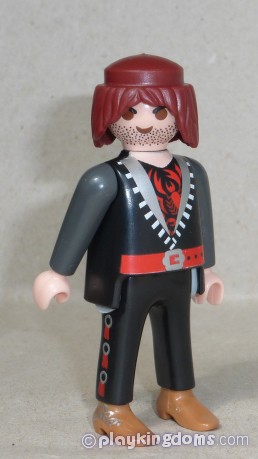 His torso is very nice.
6. Fireman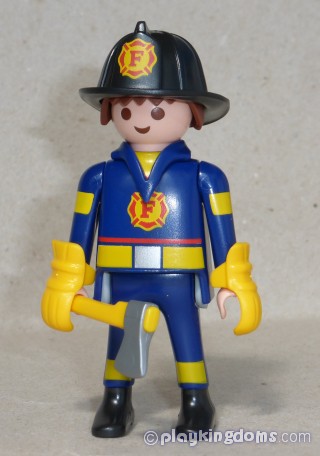 The same Fireman from Series 4.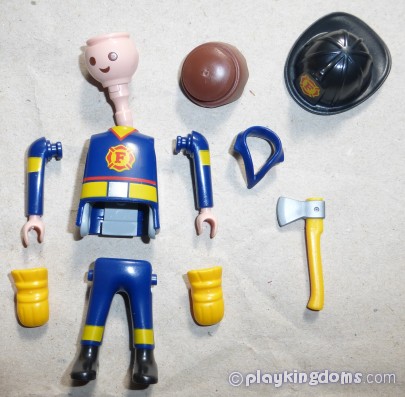 They don't even change the hairs (a good thing, in this case!)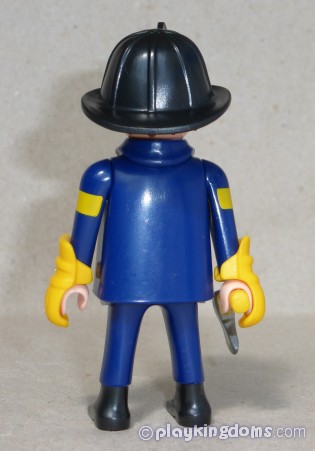 7. Baseball player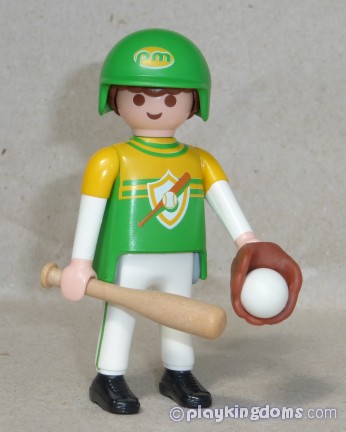 Basically, this one is a green version of the Baseball Player from Series 4.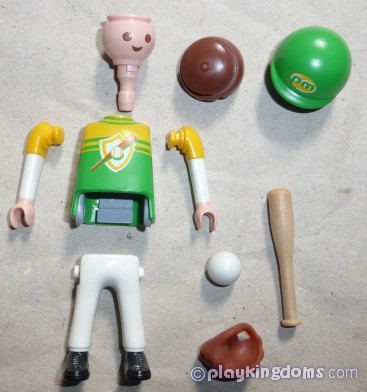 Then again, better a different color than almost a repeat, as that one was! Just a shame the hair is the same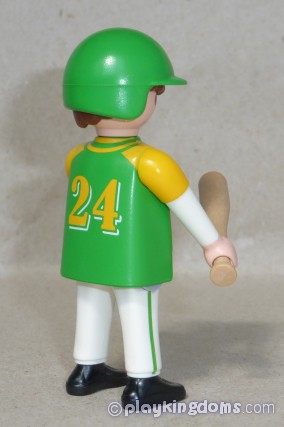 The torso has the number on the back as well, and the legs have a green stripe on the side.
8. Indian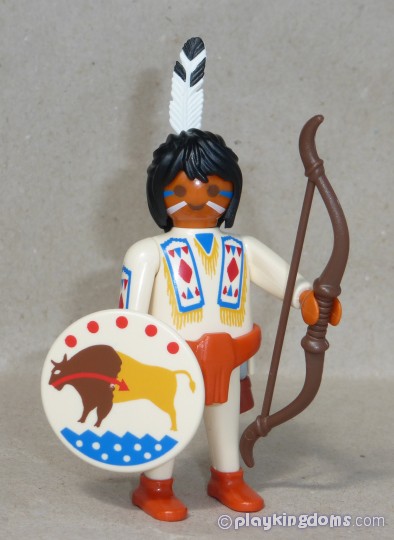 Not a repeat in the figures, but looking very familiar... This body was quite common.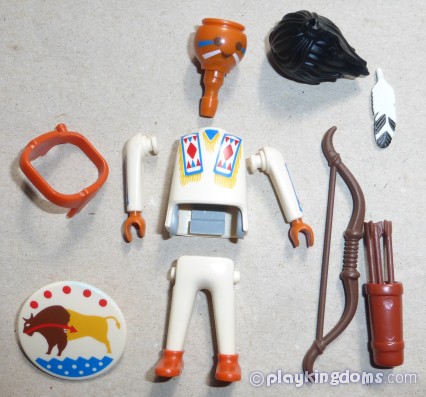 Not that he isn't pretty... and I believe the belt may be new in this color
. Not sure though. The curved bow seems an odd choice.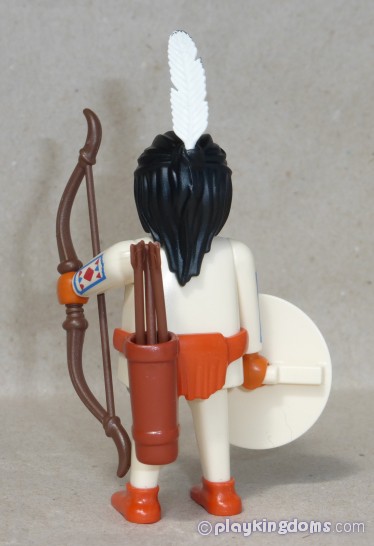 And again we get the new version of the hair - it's now normal plastic, unlike the soft versions used when this sculpt first appeared. I say it's a good change, though.. there are plenty of the old ones around here...
Queen Tahra, July 2017