9241 Boys
(part 3/3)
9. Ninja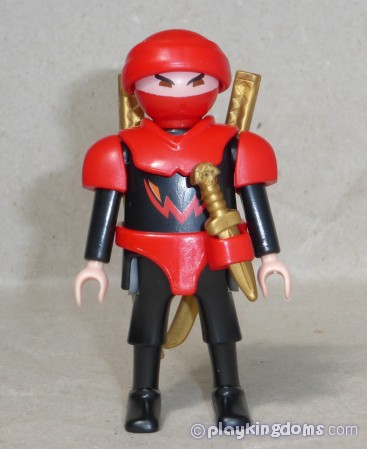 A red version of the Ninja of Series 5...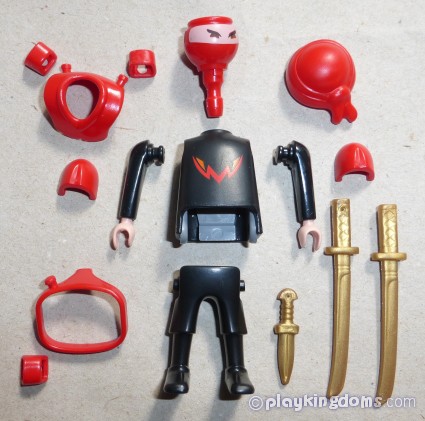 Looking good - well, he will, after a few changes!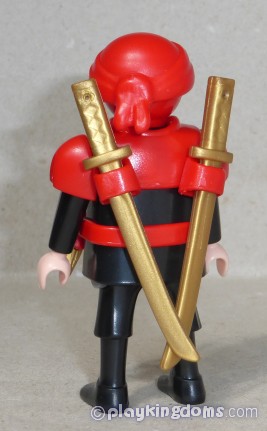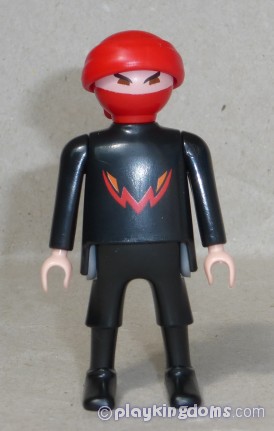 10. Wizard
Another color variation: here we get a blue version of the Green Wizard from Series 4... How many series before we get a GREY wizard?!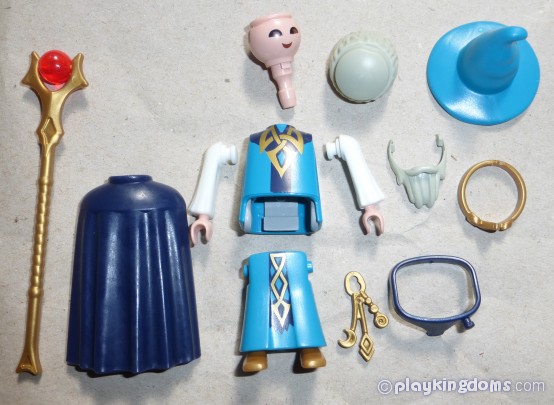 He comes complete with cape and this time brings proper long sleeves - the baggy version, to make it even better!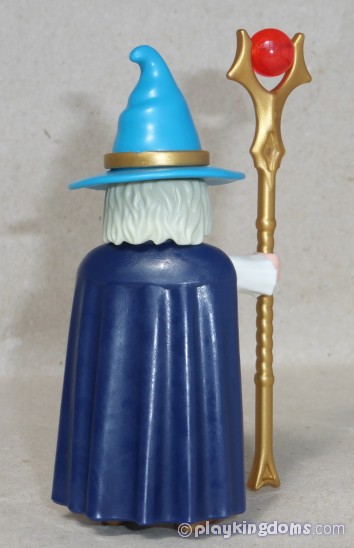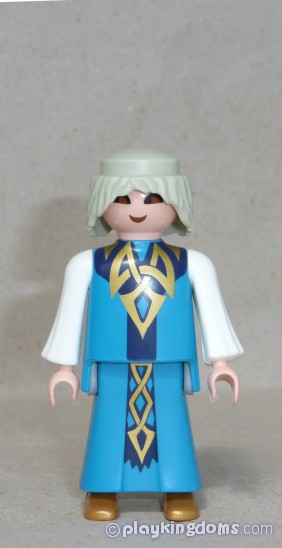 I think this blue version is better than the previous one, and I LOVE the hair
11. Pizza Man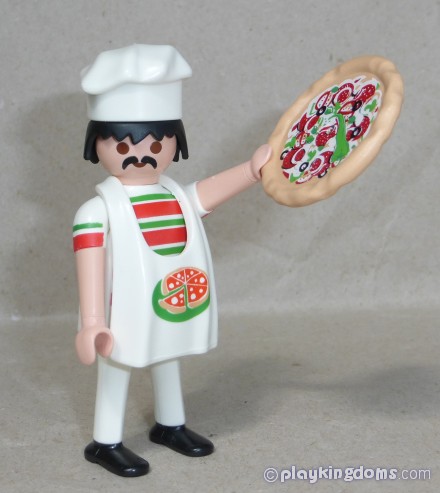 He is similar to the one in Series 1.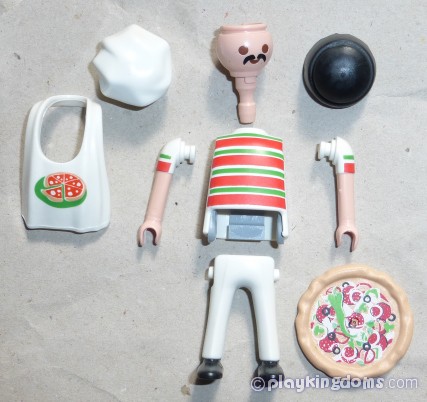 This time the pizza looks tastier (the older one had that odd weirdly colored rectangular pizza in a tray - missing a slice!) Also, this guy has a logo on his apron, and actually has shoes! The legs are very nice for a navy officer.... I like it that he is printed on the back too!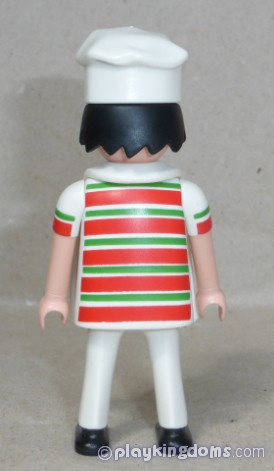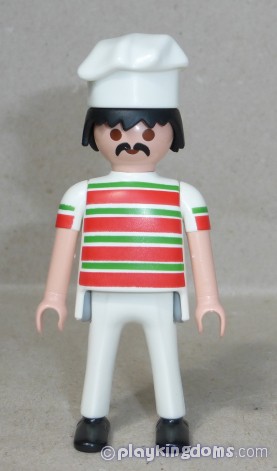 I think that considering he doesn't have a tray or whatever, maybe the idea is being in the process of making the dough, and so it would be nicer if the pizza was not printed.
12. Roman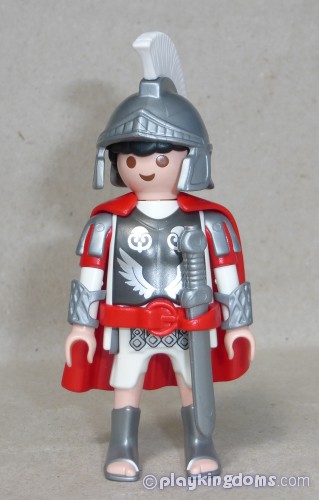 A replica of the Roman Officer in Series 4.. AND almost the same as the current add on, too.. right down to THAT hair. It's a curse among the romans.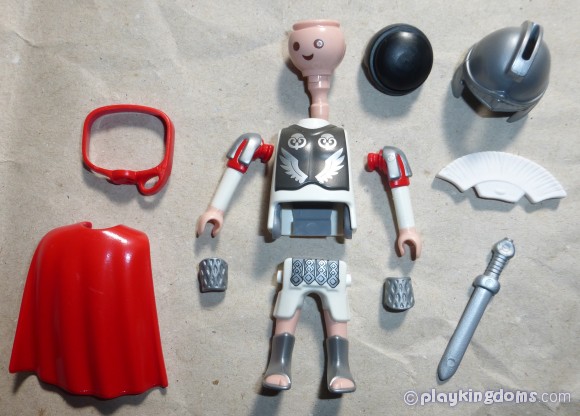 Also, a normal cloak, instead of the roman one (my favorite!)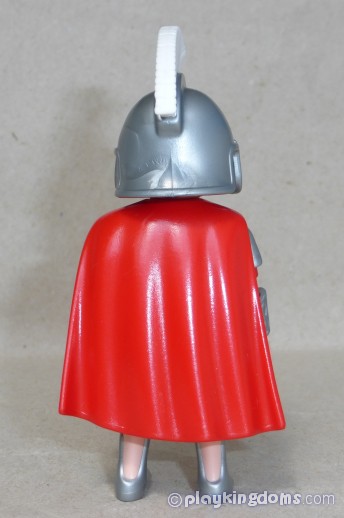 So, while I fully support the existence of a roman in the figures.. why must we keep getting the same one?! Over and over and over and over!?
Queen Tahra, July 2017