First, the mandatory disclaimer:
I've been told I am sometimes harsh on my comments. Keep in mind I LOVE playmobil. It is GREAT. Without a doubt and by FAR, the GREATEST toy on the Universe. And also keep in mind that I've gotten a box (or two) of each boys and girls since the first series - meaning, despite all the "problems" I point out, they are VERY MUCH WORTH IT. We ALL know playmobil rules, so I suppose I tend to point out the problems. There are only so many ways of saying AWESOME, right?
First opinion: lame lame series. Mostly outright copies or just color changes. Pathetic. I have no idea what was behind this decision. If at least they were all different colors or so, that would appeal to the collectors... Also not easy to understand the Highlander's absence. Definetely a favorite. That said, there is a bright spot. A golden Statue of Liberty.
Boxes are the same simpler ones
: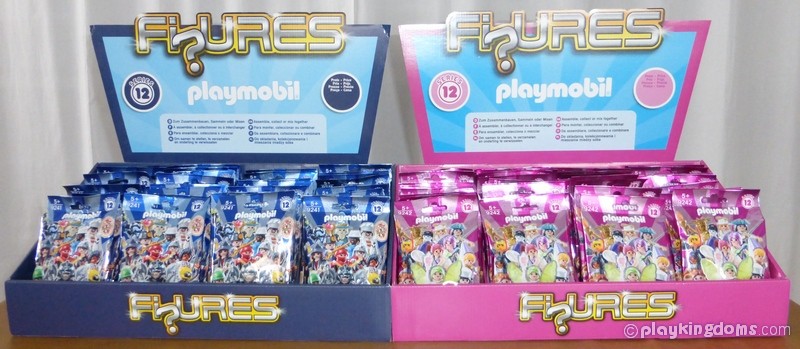 And the packs: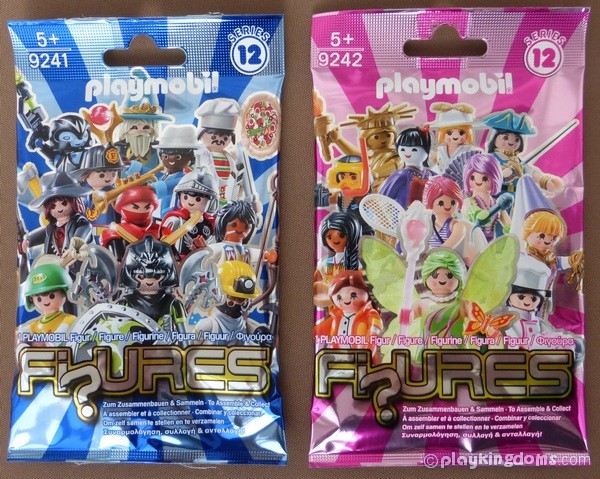 The leaflets - unfortunately, the last series of passable klicky combinations was an exception. We are back to freaks: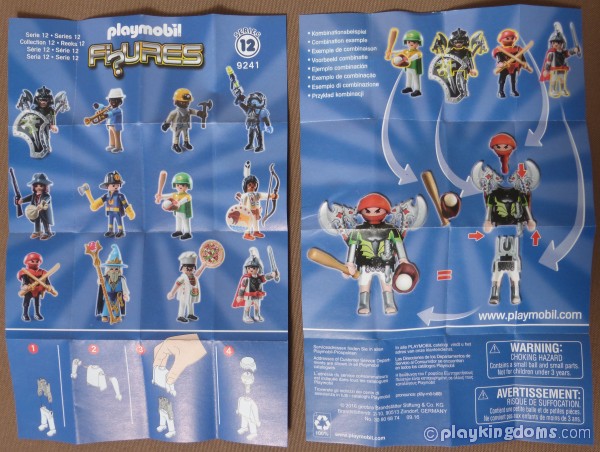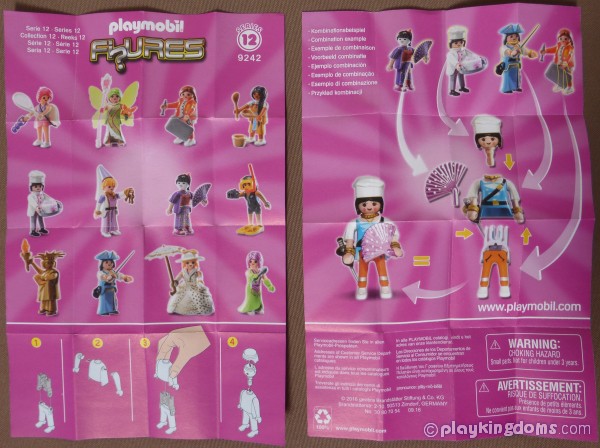 There are no fat guys on this series, and only three speedos (all in the Girls). Also of note, no diapers!
We got two of each, and since we were most eager to see the new statue
in the plastic
, we started with a girls box. Things didn't go well. Not
one
geisha there. And
EIGHT
medieval ladies
. I mean, if it had eight statues, I would be fine with it... Worse, two of those medieval ladies were missing the necklaces. On the boys boxes (even), one wizard didn't bring a belt. And one ninja brought these arms: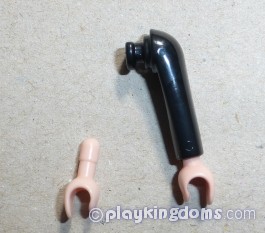 Fortunately, we don't really lack those necklaces, the belt is not a must, and I do not lack black arms - today. If a kid bought this... well... And still, it is bad that you buy a brand new sealed figure and end up short. This is something that didn't happen some series ago. I mean, I've opened dozens and dozens (HUNDREDS!) of packs by now, and this just didn't use to happen. On the plus side, I didn't notice a bad print job (a plague in series 11, with some torsos barely usable). Actually, they mostly seem nice and crisp
In all 4 boxes, there were these extras: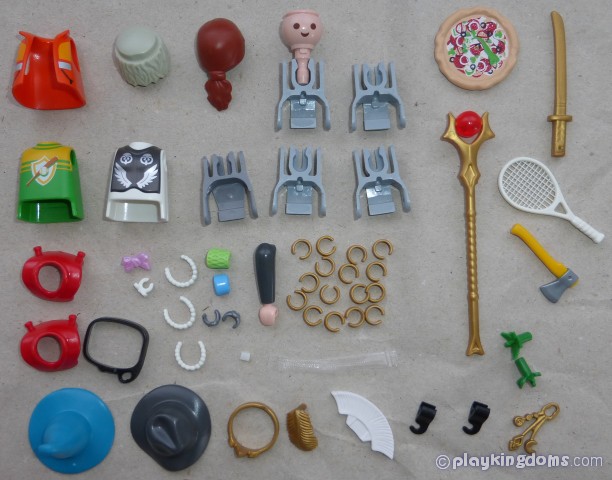 The extra wizard hat, hair and belt thingy are great, as are the red wing neckpieces and the watches.
Now, the figures themselves... Follow all the pages to see everything, or use these shortcuts for a specific one:
Queen Tahra, July 2017