9242 Girls
(part 2/3)
5. Cook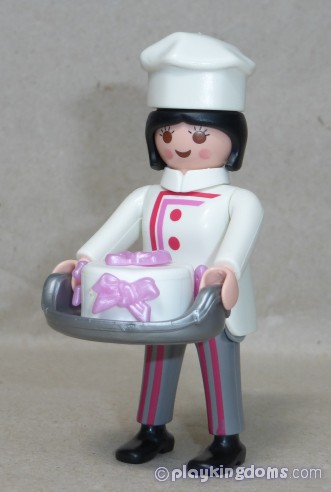 The same Cook from Series 3.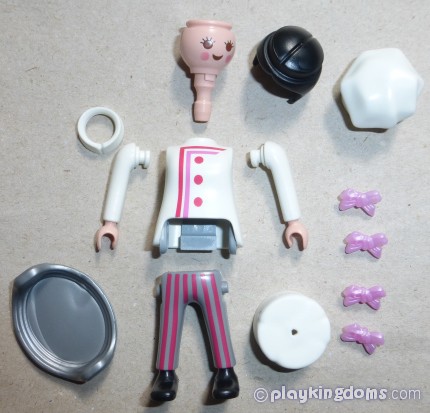 I really don't understand playmobil's obsession with cooks.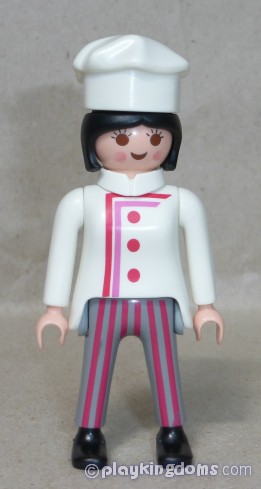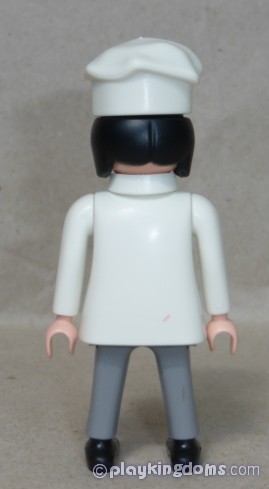 6. Medieval Lady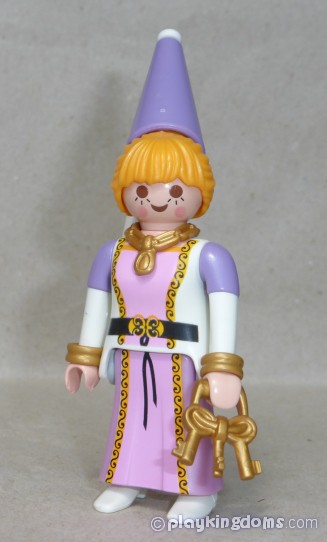 A cousin from the duopack lady (4128), with a purplish medieval hat. I really like this hair sculpt.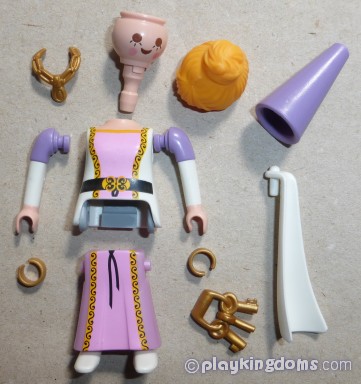 Two of them didn't bring necklaces. This started to happen a couple of series ago. I suppose quality control isn't what it used to be.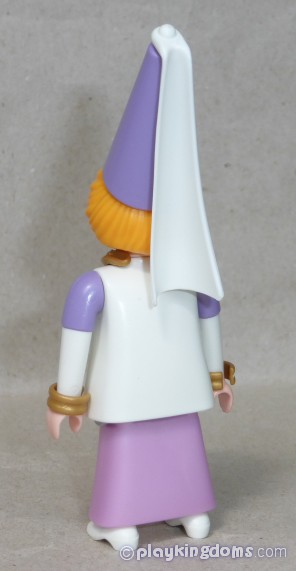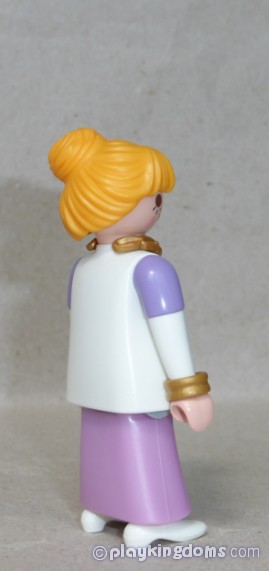 The klicky is very pretty, and the arms are nice too.
7. Geisha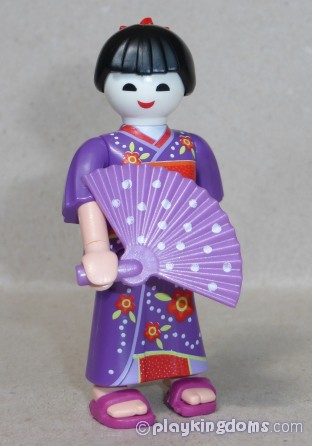 The klicky is a replica from Series 2.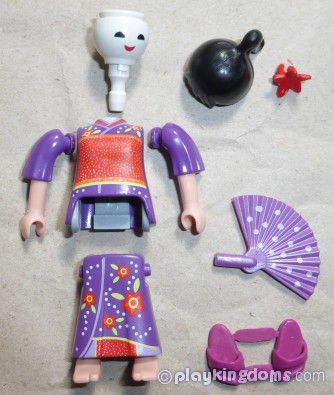 The fan is a different color.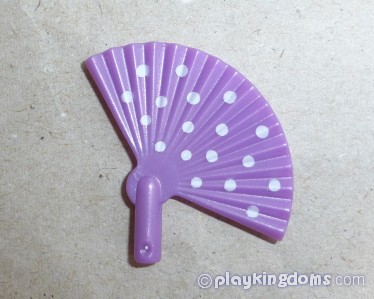 Very nice, though not very easy to reuse the torso/legs apart.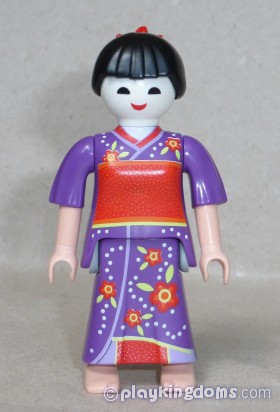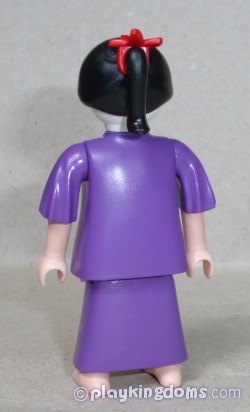 8. Diver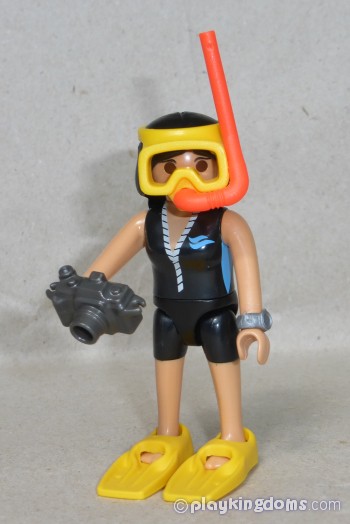 This one is the Surfer from Series 3, when she decided to take up diving.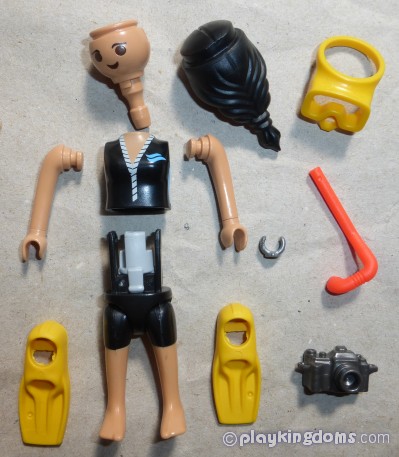 The hair is different, since the diving mask needs a "hat hair". I think the chosen sculpt works really well. Not the obvious choice (at least it wouldn't be for me), but looks great!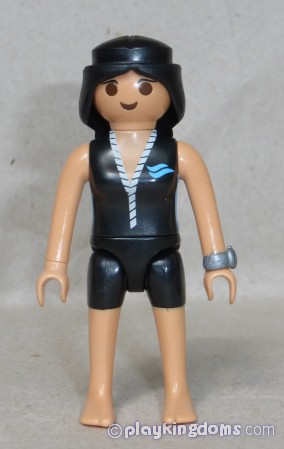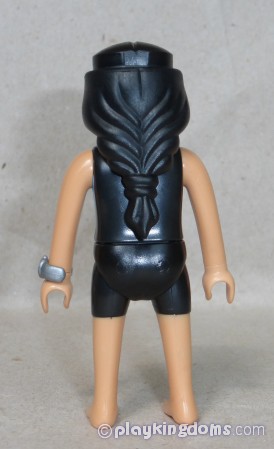 Queen Tahra, July 2017