70159 Boys
(part 3/3)
9. Hunter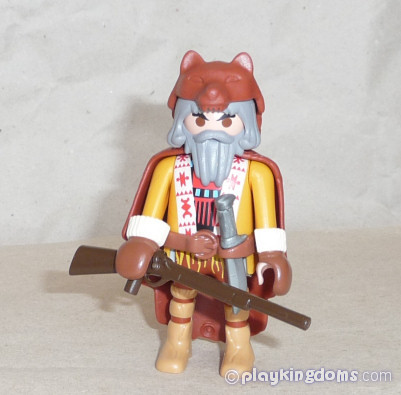 Well, beautiful colors. Can't go wrong with browns... And I think the prince hair and that beard combination really works well here.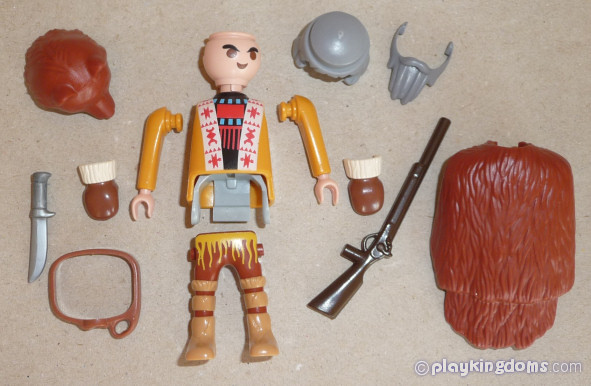 I don't think the torso is new, but the print on the legs is, and very very nice (browns =
)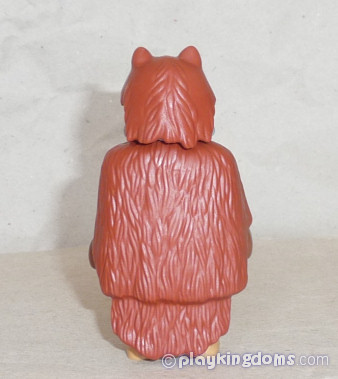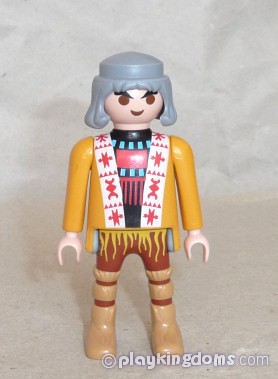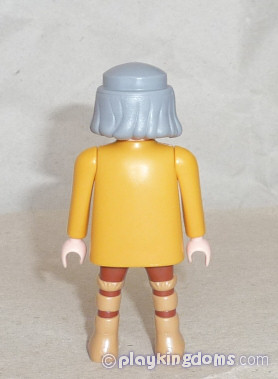 Also, the belt is either a new color or an uncommon one. Variety is good.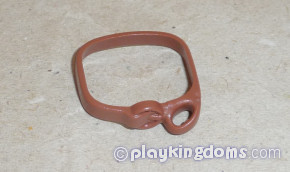 10. Policeman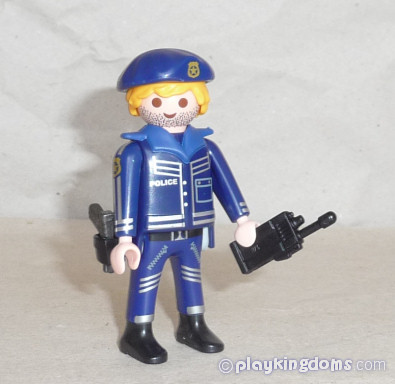 Well. A cop. With an untidy look (but at least a nice hair!
). Maybe he's seen some action? So, nothing truly exciting, but a nice klicky.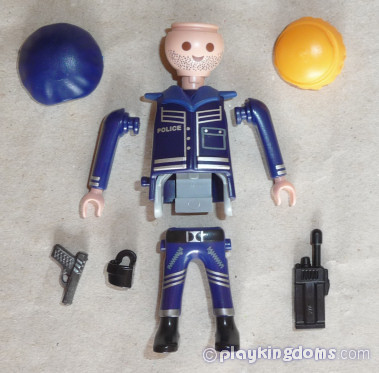 I find the fixed neckpiece totally unappropriate for a figure though, if the purpose is "mix and match", what is the point? The arm print is nice... I wonder if it's new. I don't really keep much track of the rescue sets.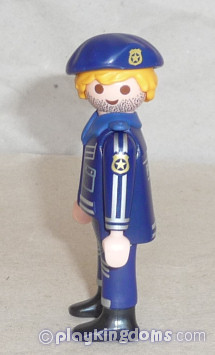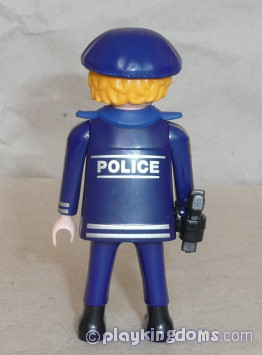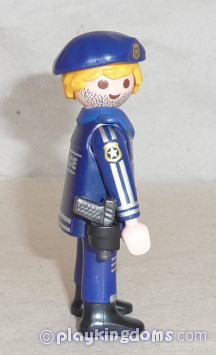 11. Bellboy
A nice idea, and a pretty recent klicky.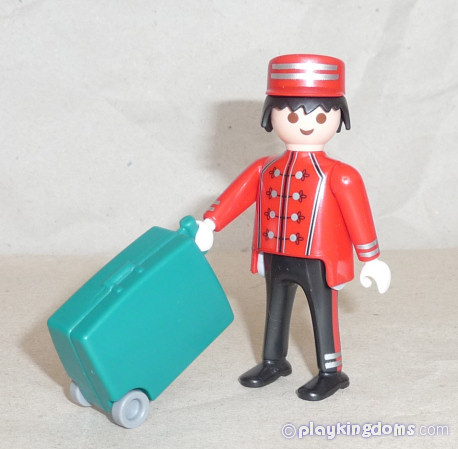 We start to have a LOT of these, considering the size of the hotel business here...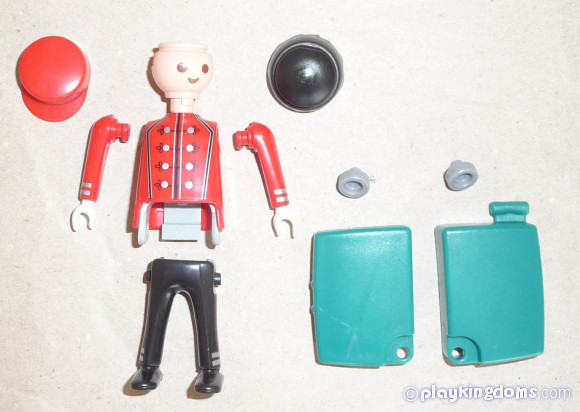 His torso is very nice, and I am sure it will find its way onto fancy military customs. The arms and legs are also printed on the side - gorgeous.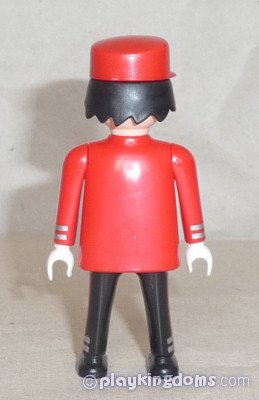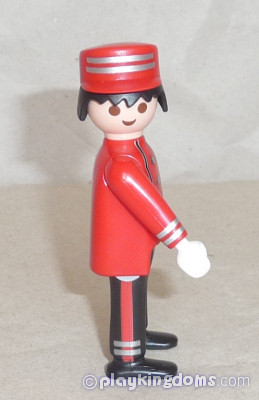 12. Hairdresser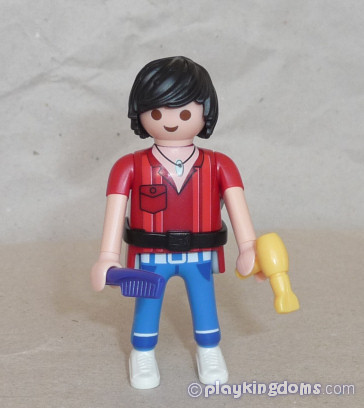 Ah, this time a male hairdresser - I like the klicky, and though we have done one already... maybe that one needs a coleague?
He would look pretty well in other settings too, from the explorers to plain recent city life surroundings.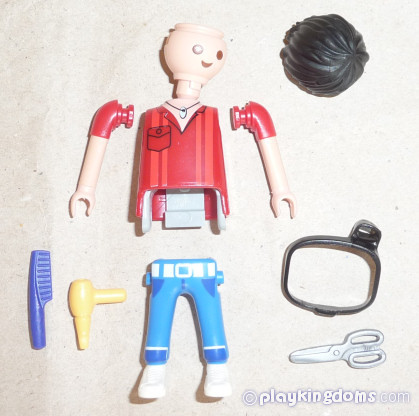 The scissors in the belt is a stroke of genious!!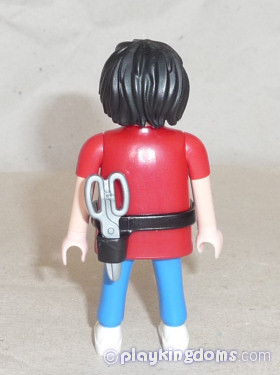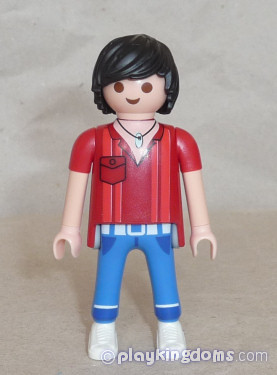 The torso is also a serious candidate to some cleaning...
Queen Tahra, August 2019