First, the mandatory disclaimer:
I've been told I am sometimes harsh on my comments. Keep in mind I LOVE playmobil. It is GREAT. Without a doubt and by FAR, the GREATEST toy on the Universe. And also keep in mind that I've gotten a box (or two) of each boys and girls since the first series - meaning, despite all the "problems" I point out, they are VERY MUCH WORTH IT. We ALL know playmobil rules, so I suppose I tend to point out the problems. There are only so many ways of saying AWESOME, right?
The packs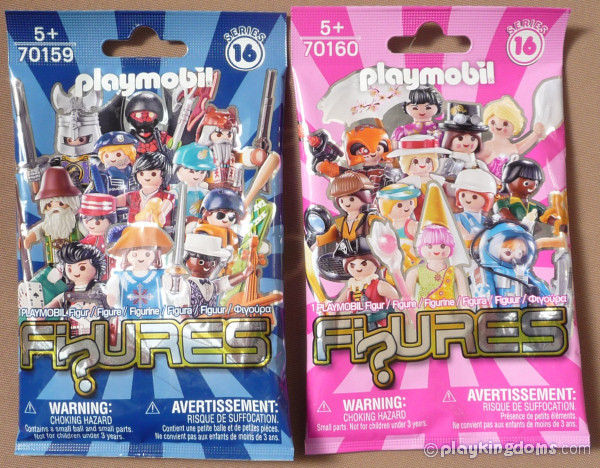 And the leaflets: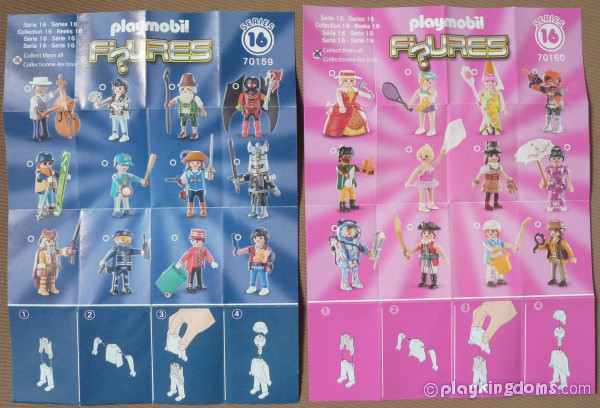 Freaks... as usual...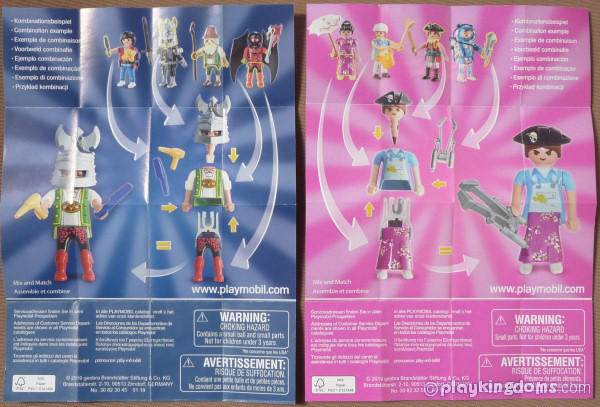 Once again, no diapers, a good thing. Few speedos too, only 3 in the girls. Another good thing, generally speaking, as their custom potential is way lower. And no stickers in this series either. No missing parts, and generally crisp prints (with a couple of exceptions). Also of note, several "normal" heads on the girls.
This time, only the boys had rubber bands....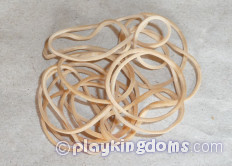 However, the old indians are happy, since these are the right size for those ancient bows...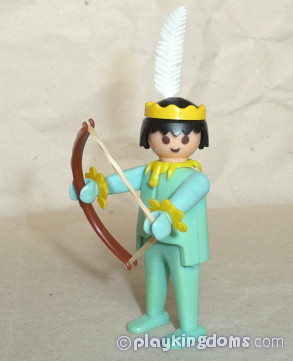 As to extras... (one painter had three frames...)

The steampunk goggles are great, as they can be used to expand the group (whatever they are
). And one winged weirdo had this odd extra, seems to be part of an hair piece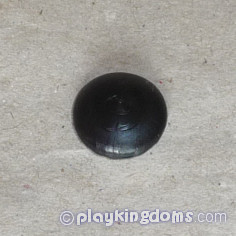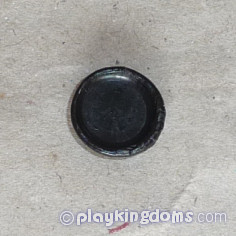 Other interesting bits are related to the feet for skirts: Asian Lady and Fairy feet were not in the skirts, but the Lady's feet were. No idea why. Also, some skirts from the of Steampunk Woman came assembled.
Well, you know how it works: follow all the pages to see everything, or use these shortcuts for a specific figure:
Queen Tahra, August 2019