70160 Girls
(part 2/3)
5. Zookeeper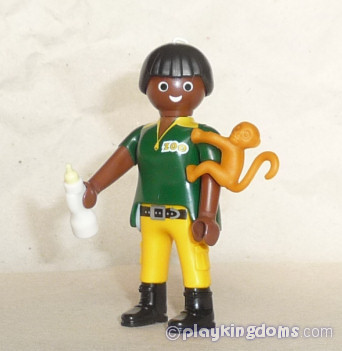 Well, another zookeeper, with a little monkey. A nice klicky, though not really new.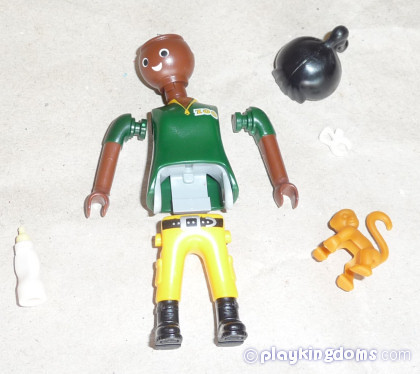 But the arms are just tshirt ones, instead of the pretty but less useful rolled up sleeves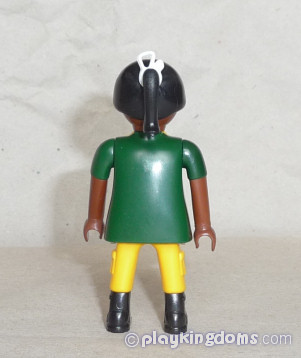 6. Ballerina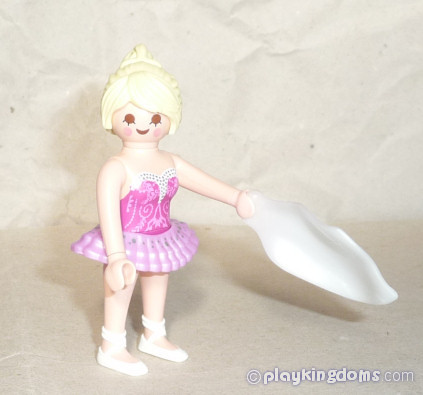 And another ballerina (why can't we have a male one?!). In pink. Again.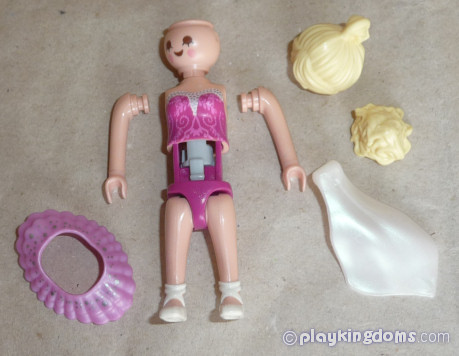 Not that she is not pretty, just another rehash.. and the skirt in that chewing gum color is not exactly pretty.. though... come to think of it, it may be a
very
good option to playmorepresent the light thin fabric.. AND it is also printed - I think it doesn't really stand out, but the silver bits are a nice touch.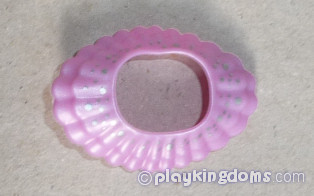 Very very light on accessories though. The speedos are already very limited to trade parts, and then she brings almost nothing...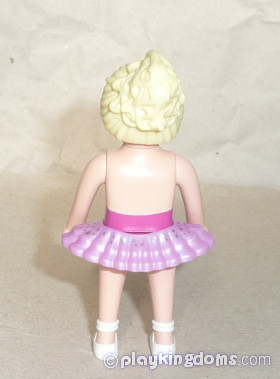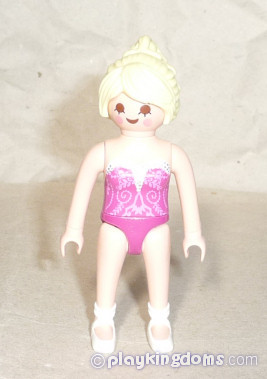 7. Steampunk Woman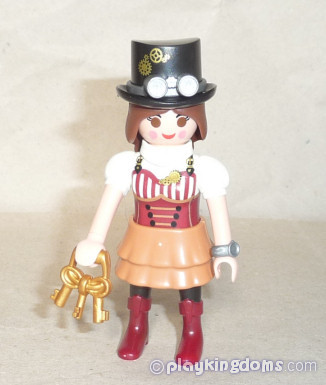 She's pretty, and a nice addition to that small group.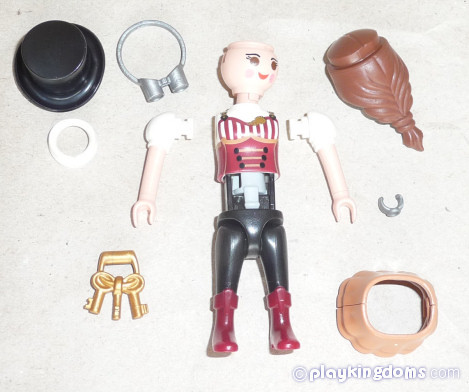 She could have been given some thingamajig..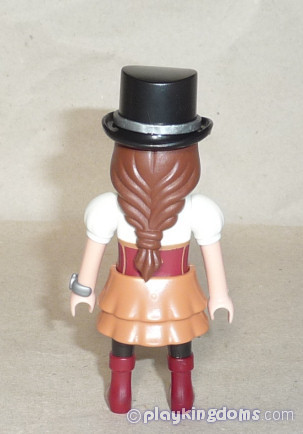 The torso has a lot of potential, but the gear thingies are... problematic. It is also printed on the sides and back. It's gorgeous!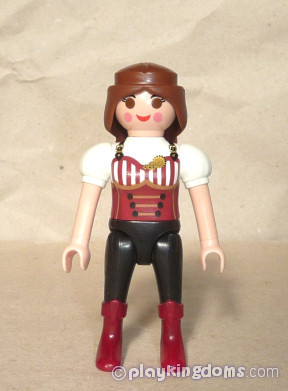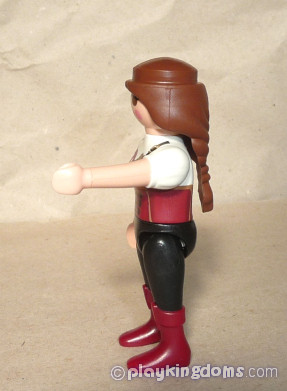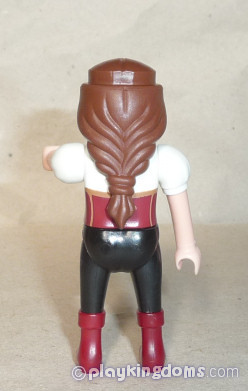 The hat also features gear thingies...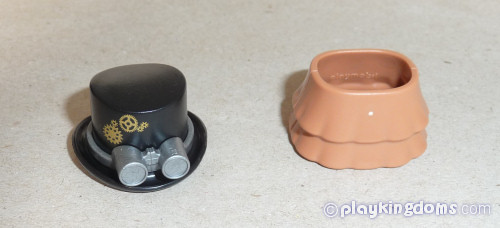 In this case, great! (though I have no idea what the point of those thingies actually is...
)
8. Asian Lady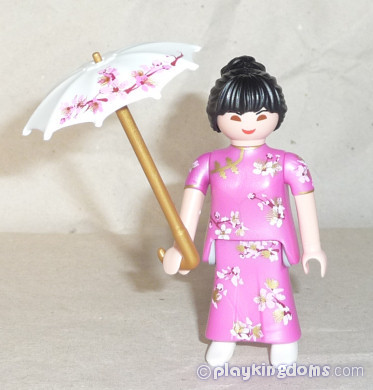 WOW. She looks good on the pics, but nothing prepared me for seeing her in the plastic, so to speak. She is BEAUTIFUL.
The very sharp printing definitely helps.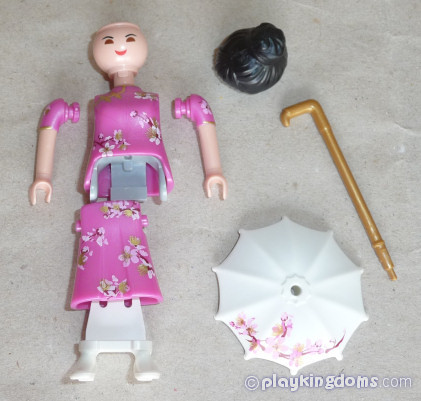 The torso and skirt are printed, as are both sleeves. I feel like just keeping a bunch, but in truth the parts are just so PERFECT together, that they seem a bit harder to use for customs...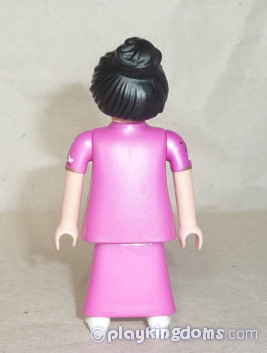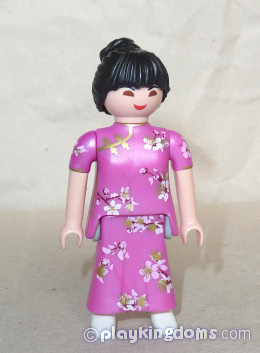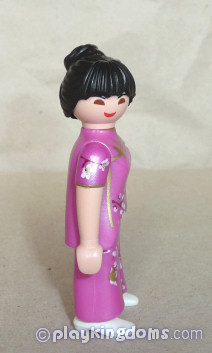 I just think flat feet would be better (though that could just be a personal preference) The umbrella also has a gorgeous print: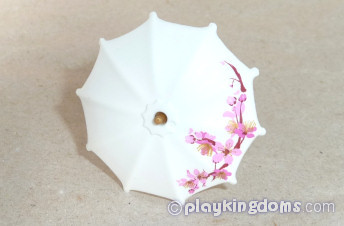 Queen Tahra, August 2019