First, the mandatory disclaimer:
I've been told I am sometimes harsh on my comments. Keep in mind I LOVE playmobil. It is GREAT. Without a doubt and by FAR, the GREATEST toy on the Universe. And also keep in mind that I've gotten a box of each boys and girls since the first series - meaning, despite all the "problems" I point out, they are VERY MUCH WORTH IT. We ALL know playmobil rules, so I suppose I tend to point out the problems. There are only so many ways of saying AWESOME, right?
This time there were several great klickys that stood out at first sight. On the other hand, something else that one immediately notes is the LARGE number of existing klickys. Some that are probably still available... I really hope the figures releases are scaled down. And they need rethinking too, the themes - a common topic. Boxes are the same uglier ones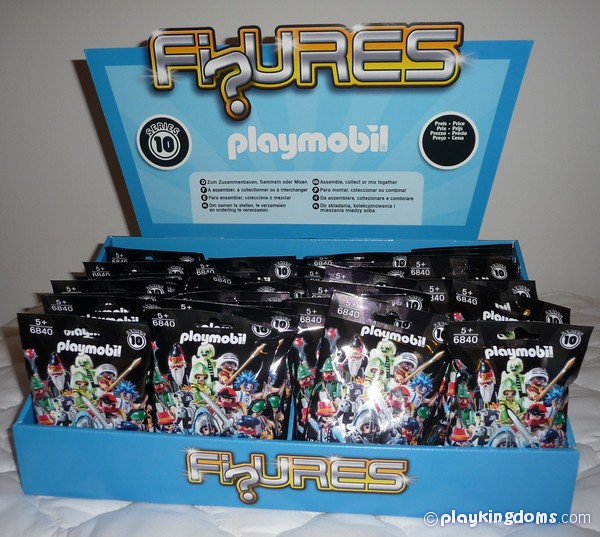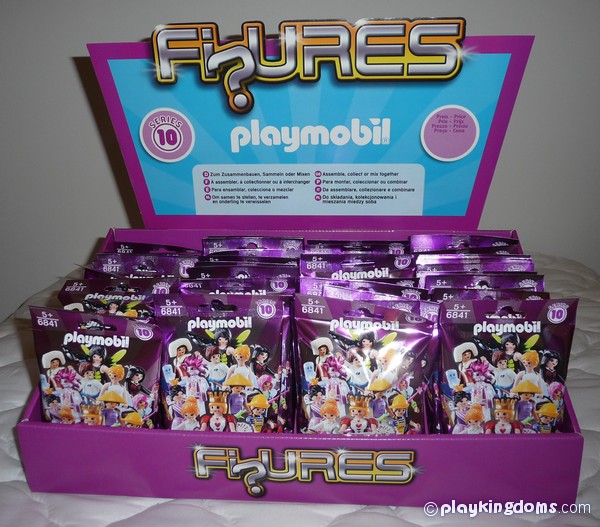 It's really bad, cause there is no place a (potential) buyer can actually SEE the possibilities. I mean the packs only show bits of the klickys... Here they are - the Boys' is very striking in black.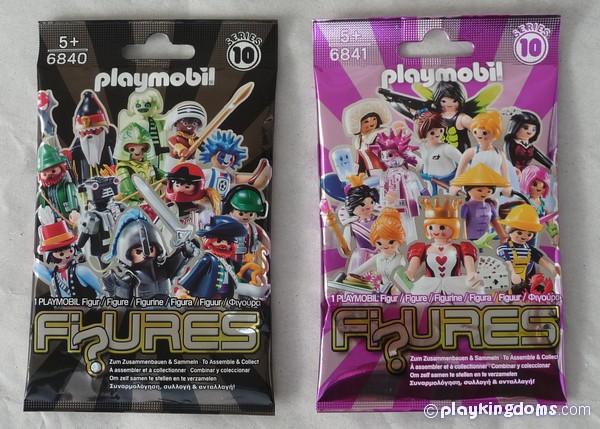 And the papers... (reenforcing the idea - only freaks are possible to do with a series)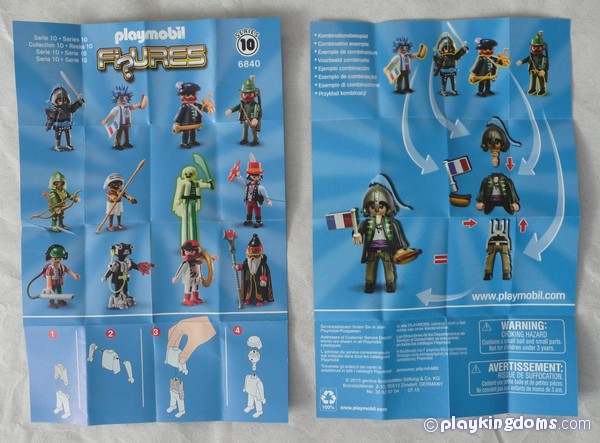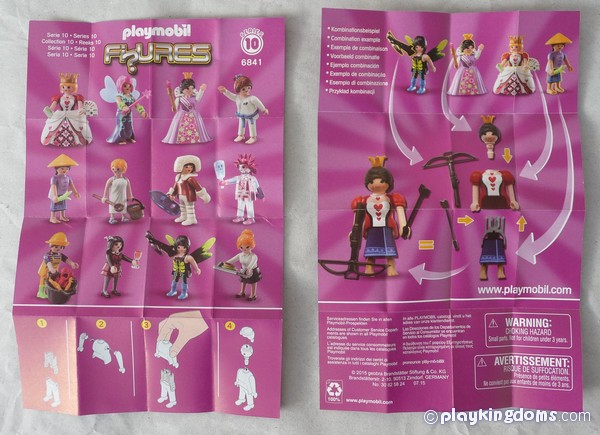 In the 96 packs there were these extras: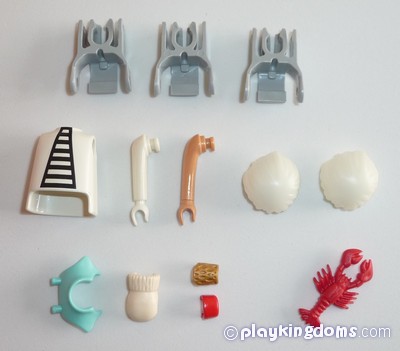 Nothing spectacular... Though the white torso is interesting, as are the hairs. Wrist stuff is always useful, and the neckpiece is nice. Unfortunately, there was a sticker missing, and misprints, but more on that later. Now, on to the figures themselves! Either follow all the pages to see everything, or use these shortcuts for a specific figure:
Queen Tahra, February 2016