First, the mandatory disclaimer:
I've been told I am sometimes harsh on my comments. Keep in mind I LOVE playmobil. It is GREAT. Without a doubt and by FAR, the GREATEST toy on the Universe. And also keep in mind that I've gotten a box (or two) of each boys and girls since the first series - meaning, despite all the "problems" I point out, they are VERY MUCH WORTH IT. We ALL know playmobil rules, so I suppose I tend to point out the problems. There are only so many ways of saying AWESOME, right?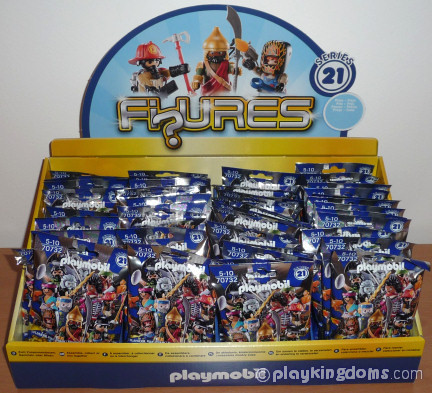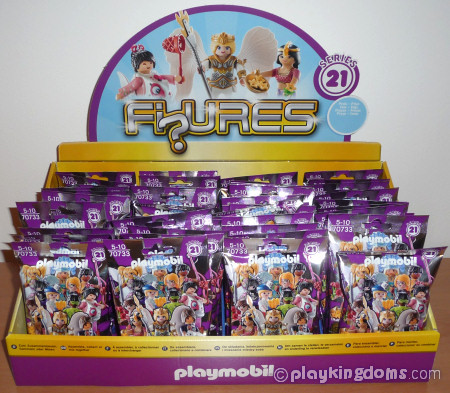 This series had some high points of interest from the first blurred pics that appeared - mostly the horned winged guy and dracula for the boys and the winged warrior for the girls.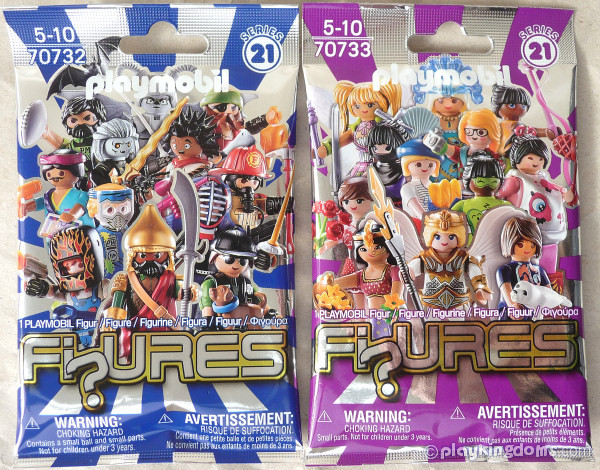 The packs have the same silly "instructions" in the back. I will stop including pics of it
Leaflets are the same, blueish with the relevant part in a tiny part of the front..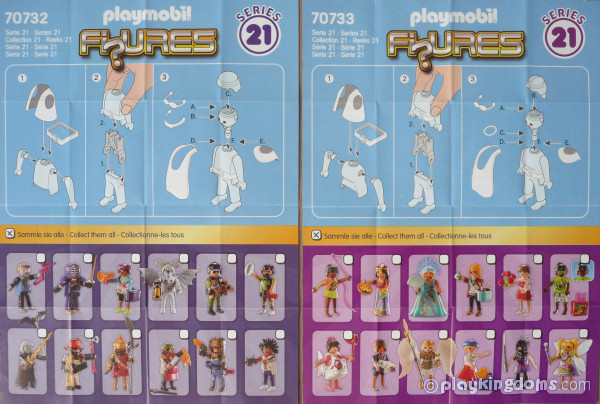 Lots of darker skintones here, not a bad thing generally, since these are usually less common. On the flipside, there are fewer possibilities to find matching parts. No speedos or fat klickys on the boys, though there's a guy in diapers. The girls are even: 6 speedos present.
As usual, weirdos in the back.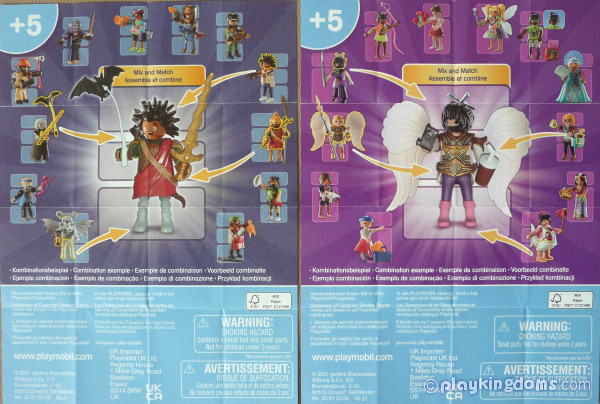 Two figures with rubberbands this time - one for the boys and one for the girls.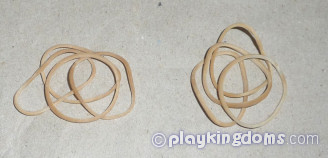 Few extras. The best part is definitely that beautiful torso, which is the best part of the figure!
Again several frames (interesting when we were 2 series in, but too common to be needed now).

And problems.
Real
problems. One of the best parts is missing - the fish woman's torso. What is someone to do with a figure with no torso? If it was a common one, it wouldn't be an issue (except for the principle of the thing), now being an highlight and the best part of the figure.. well.
And here is Cacau, enjoying his share of the box...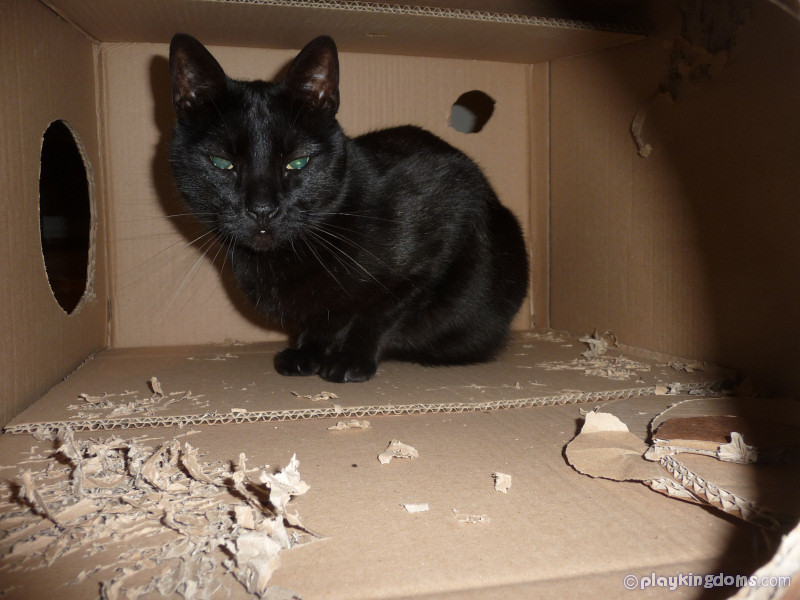 Well, you know how it works: follow all the pages to see everything, or use these shortcuts for a specific figure:
Queen Tahra, March 2022